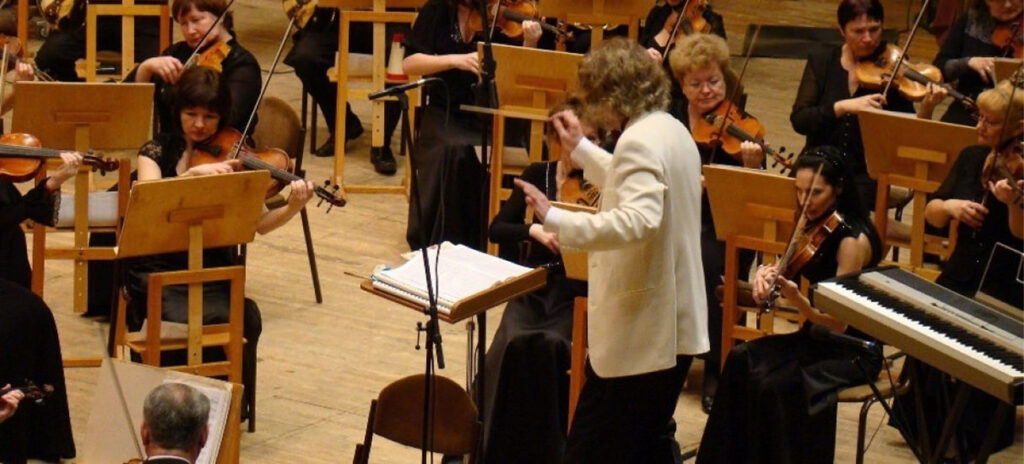 There are usually lots of people involved in delivering content within an organization. This results in different priorities, conflicting agendas, and struggles for ownership.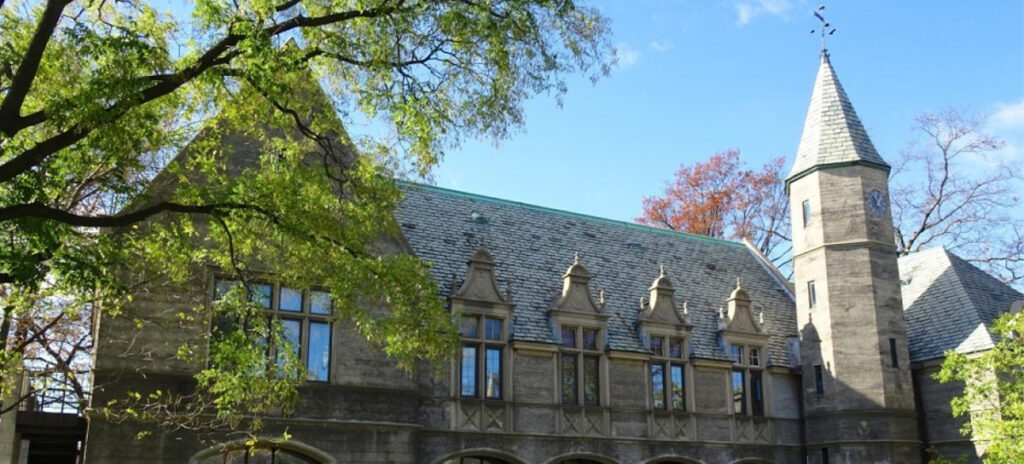 If you're in Higher Ed, and responsible for content creation, you know that it's not easy. I'll share the questions you should be asking yourself, and what I've learned through my own experience.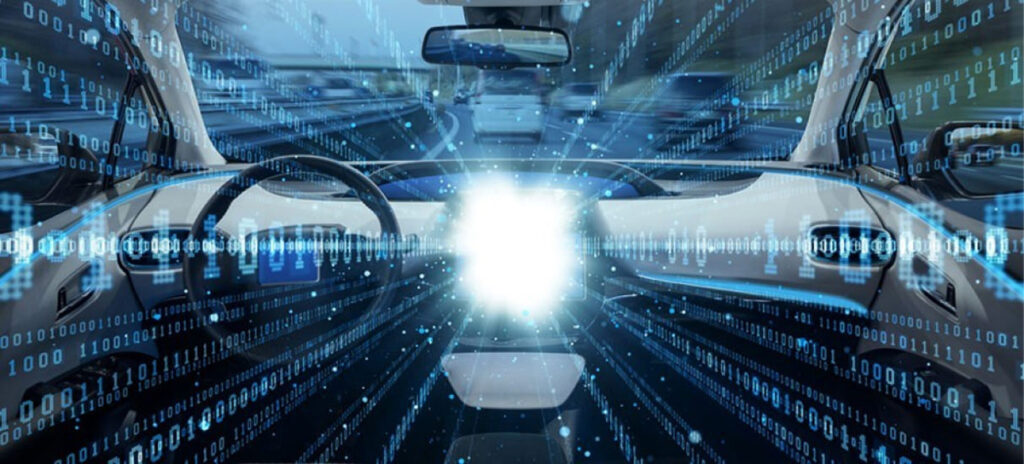 Though technology is reshaping our world every day, complex situations often require the human ability to strategize, connect, and communicate. Someone who can take the wheel, make decisions, and steer the site towards success. A great example? A complex website needs a managing editor.