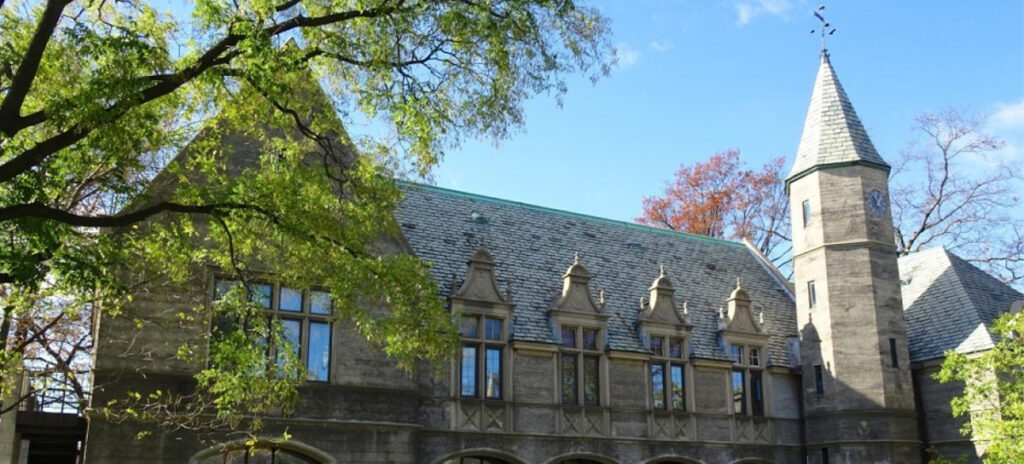 If you're in Higher Ed, and responsible for content creation, you know that it's not easy. I'll share the questions you should be asking yourself, and what I've learned through my own experience.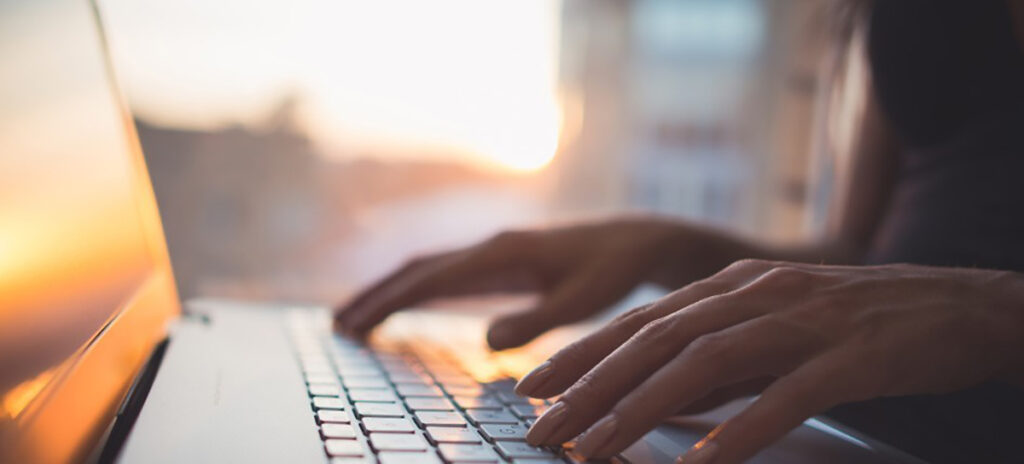 We as practitioners must take steps to establish the web as a specialty tool that requires specialty skills, not a publishing platform free-for-all.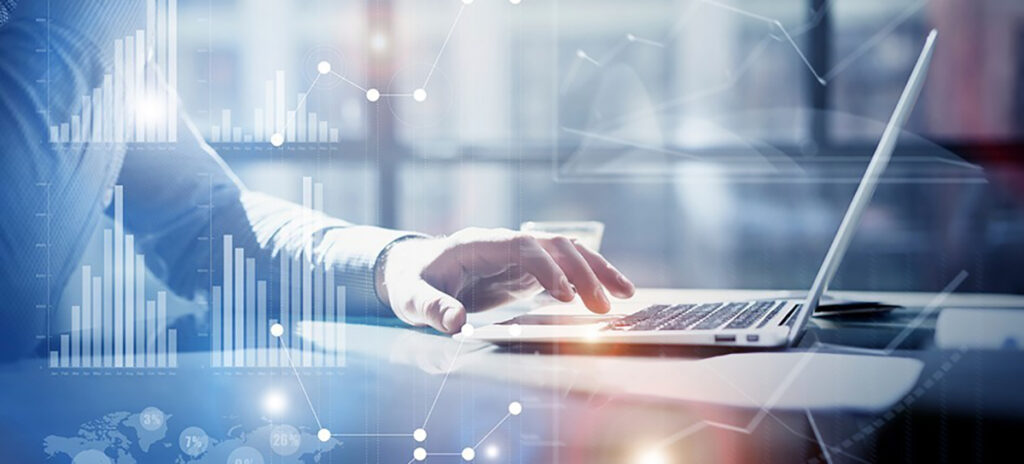 A study of how web teams from all types of colleges and universities are getting things done. Part 1 of 2 focuses on organizational structure and CMS tools.