We are publishing a series of in-depth articles about each of the seven pillars. Subscribe to our newsletter (below) to get the series in your inbox!
#1. Unified Strategy Starts with Language & Empathy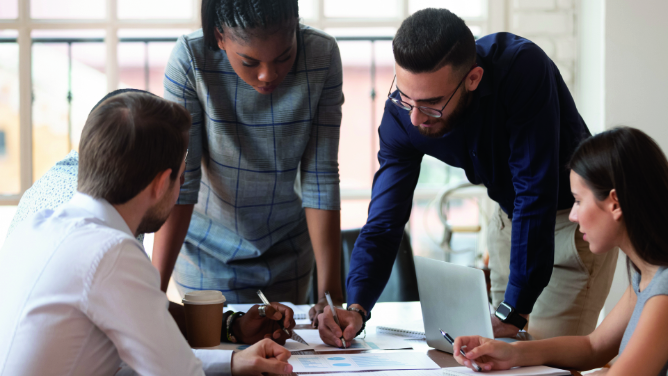 Enrollment, Marcom and IT all belong at the table when shaping digital strategy. But each sees a school's goals through their own specialized language and lens. Taking time to learn each other's language and viewpoint builds the trust needed to rally your teams around a shared strategy and vision.
#2. Show Me the Degree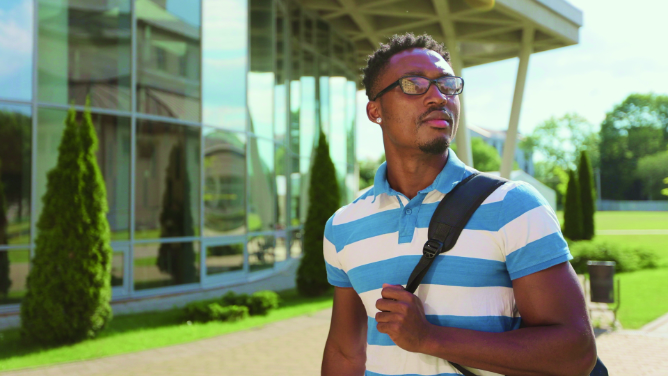 Prospective students' #1 goal on your site is finding the degree program they want. Make that a great experience: help them choose, answer their questions about the program, spark their imagination, offer next steps. Win their first goal and build from there!
#3. Show Me the Experience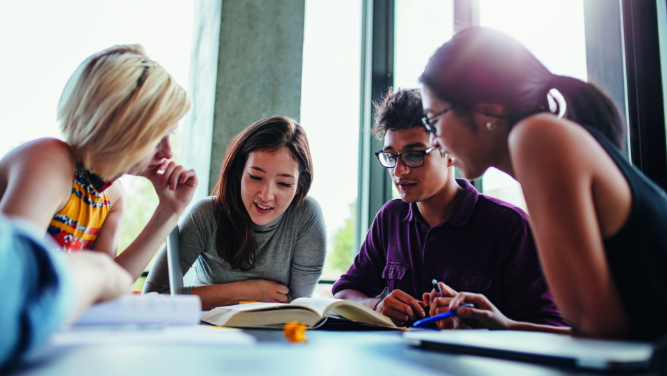 No one takes a journey they haven't first imagined. Choose media, stories, and details to spark imagination and answer
How would I fit in here?
What's it like to study here?
Is it in a place I'd like to be?
What can I do outside of class?
What makes you special?
#4. Start a Conversation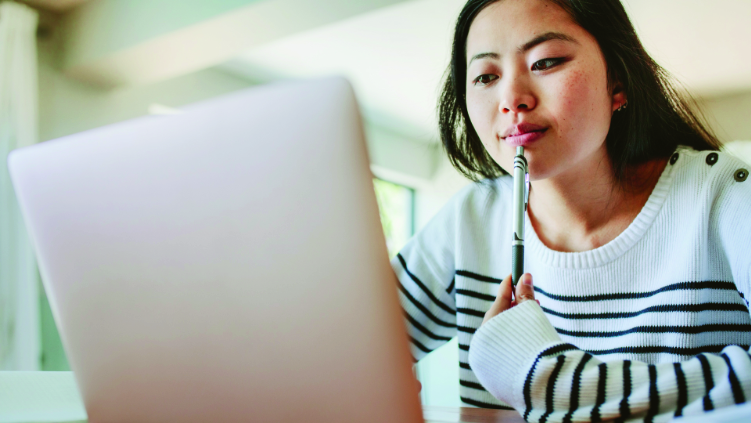 If a student walks into your admissions office you wouldn't ask them to fill out a form before you talk to them. Your website can be a 24/7 admissions counselor, answering top questions in plain language and inviting conversation so you can take the next step.
#5. Connect to My Future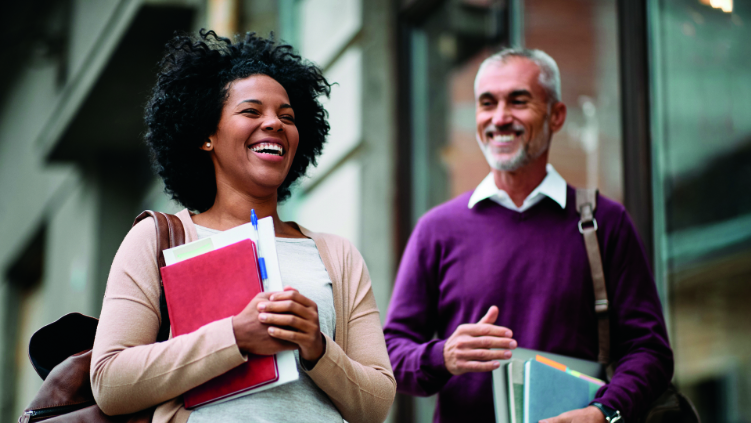 People choose higher ed to change their lives, opening doors to opportunity. Evidence of these outcomes shows the value of a degree or school. Connect your degree programs with alumni and career services content. Let students hear alumni voices, and show the support they receive along the way.
#6. Make Cost, Aid and Application Accessible and Easy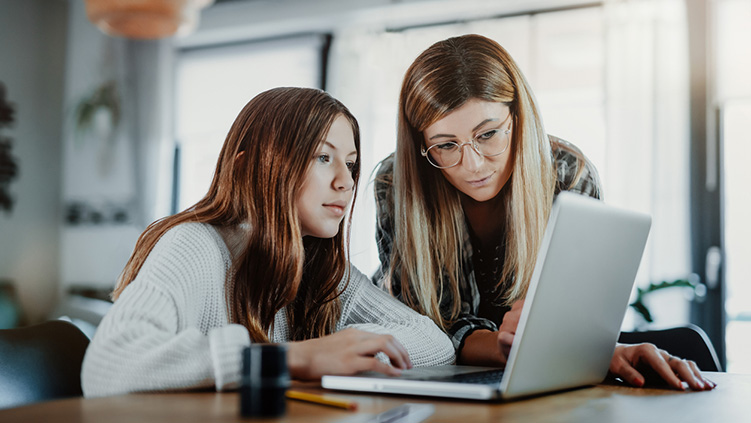 The experience around applying and paying for school presents a real speed bump to many students and families. Every investment you make to simplify, streamline and clarify here pays dividends for years.
#7. Establish a Platform and Rhythm for Growth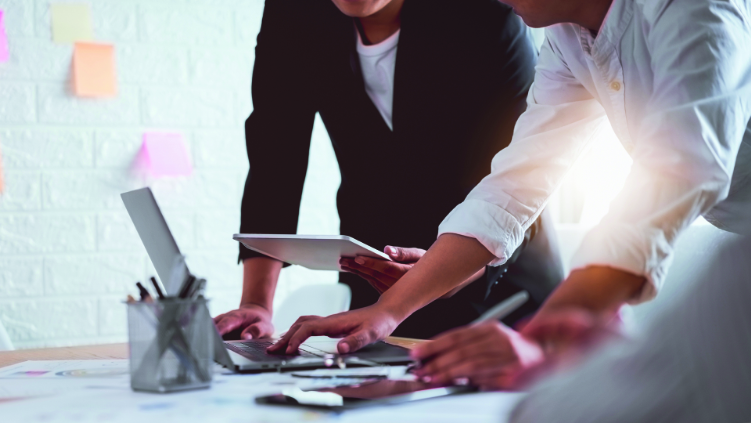 The pace of change in higher ed can make your head spin. Sustainable growth starts with the right roles on your team, a flexible design and tech foundation and a rhythm of regular improvement. Find a cadence that works for your resources, partner where needed and stay the course!