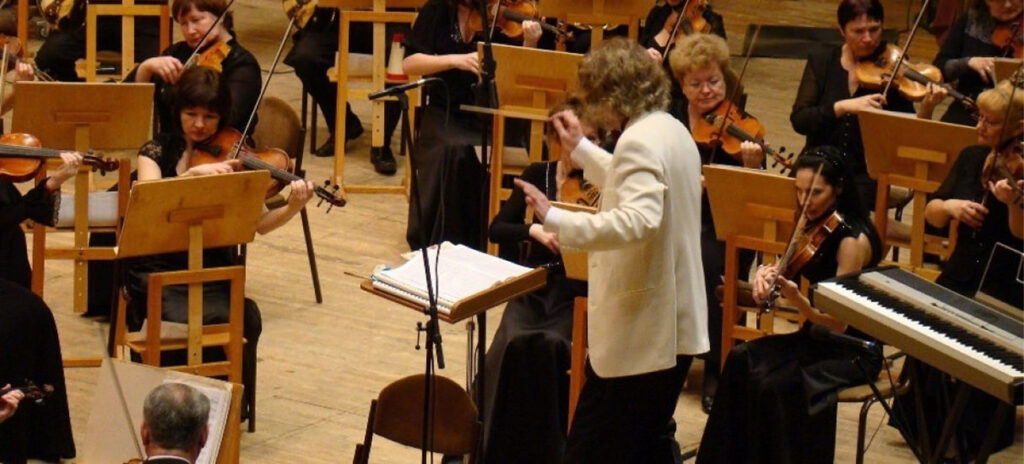 There are usually lots of people involved in delivering content within an organization. This results in different priorities, conflicting agendas, and struggles for ownership.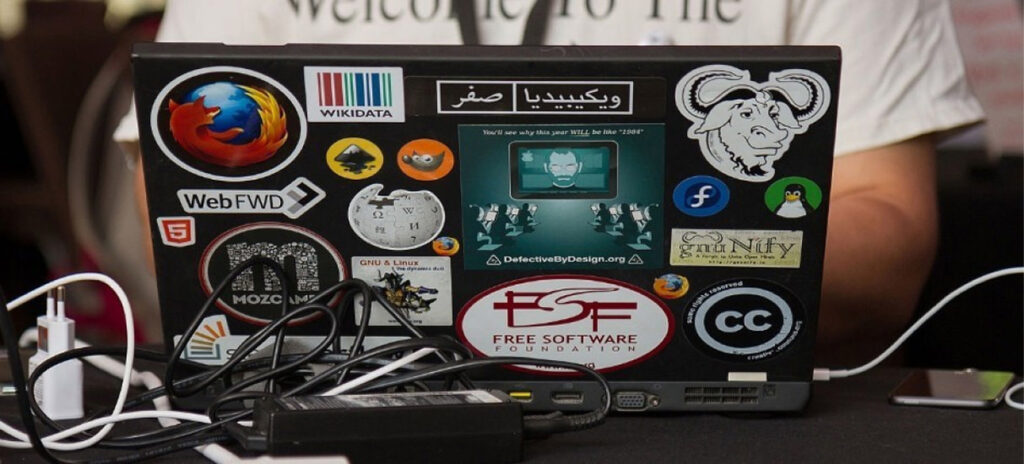 Maybe you've heard this before: "Could we have a personalized web presence like an e-commerce site?" Does that make sense for higher ed sites? Is it even feasible? David Poteet examines the possible risks and rewards. Read David's article on ContentEd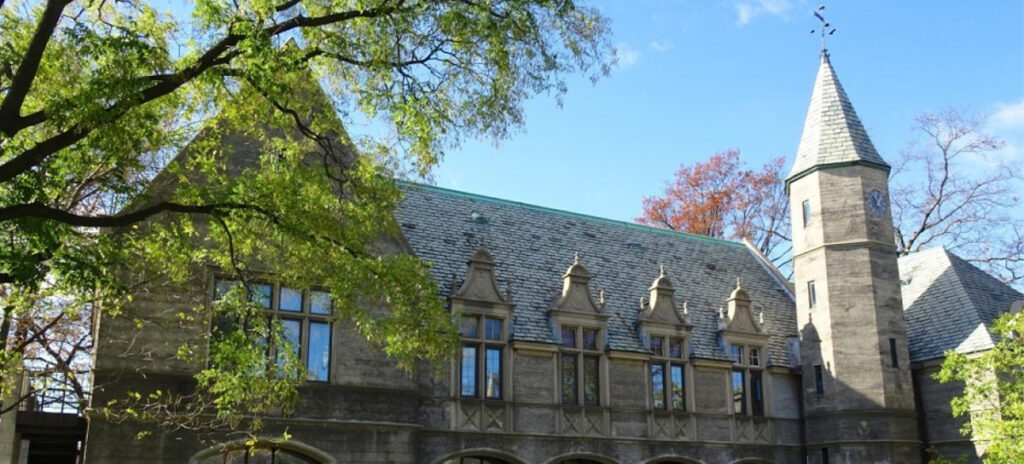 If you're in Higher Ed, and responsible for content creation, you know that it's not easy. I'll share the questions you should be asking yourself, and what I've learned through my own experience.