United States Transportation Command
NewCity led a service design study to identify ways to improve the experience for the 1 million U.S. service members and their families who move every year. The study served as the foundation for a major revamp of USTRANSCOM's digital systems and processes.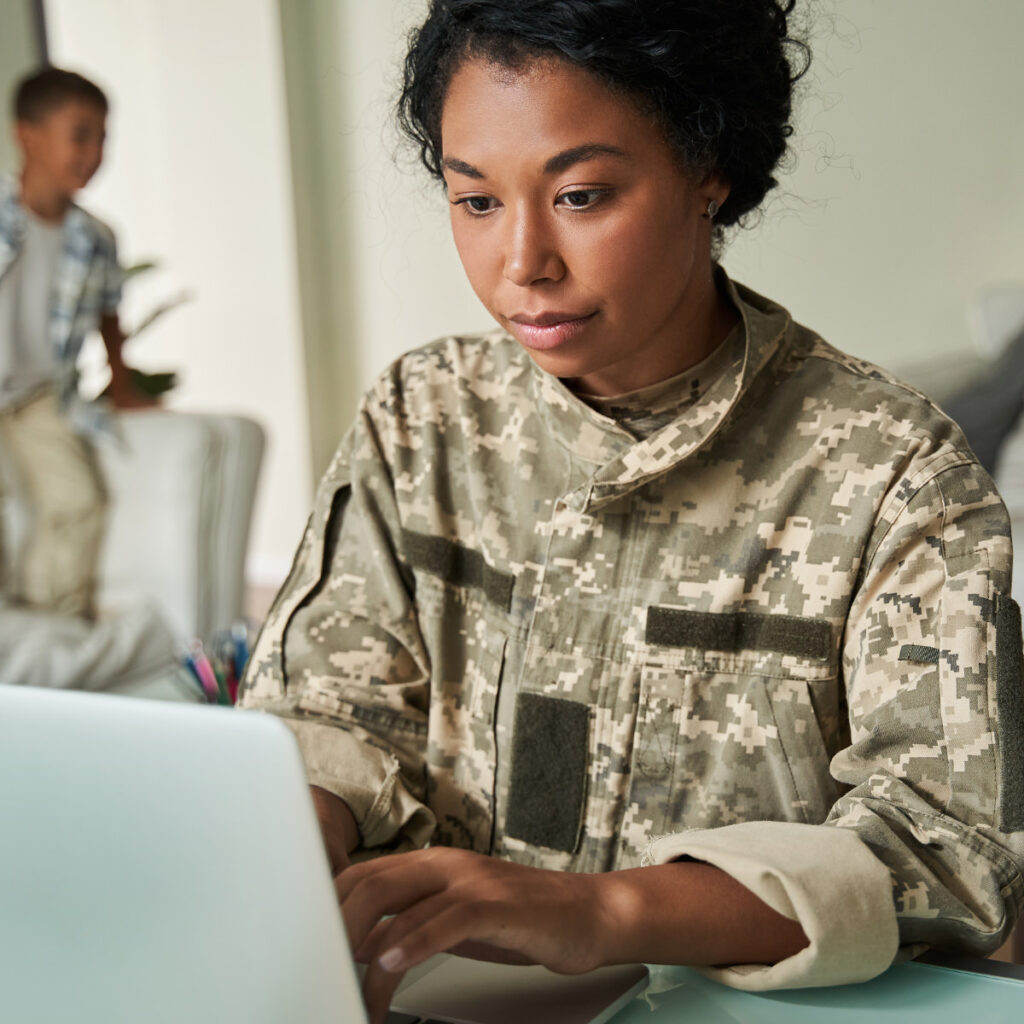 Project Scope
Mapping workshops
Stakeholder and user interviews
Experience mapping
Opportunity report
Making a plan for better moves.
NewCity led a service design study for USTRANSCOM, which supports the movement of materials for all branches of the U.S. military.
One of their most important missions is moving military families. One-third of our 3 million service members move each year. Issues with the moving process were negatively impacting readiness, morale, and retention to such a degree that it became a priority for the Secretary of Defense to fix.
Secretary Jim Mattis asked USTRANSCOM to take a complete look at how the experience could be improved at all levels. Defense Digital Service (a division of U.S. Digital Service) selected NewCity and its partner SBD2 to lead the study. We created a joint team with members from all three organizations.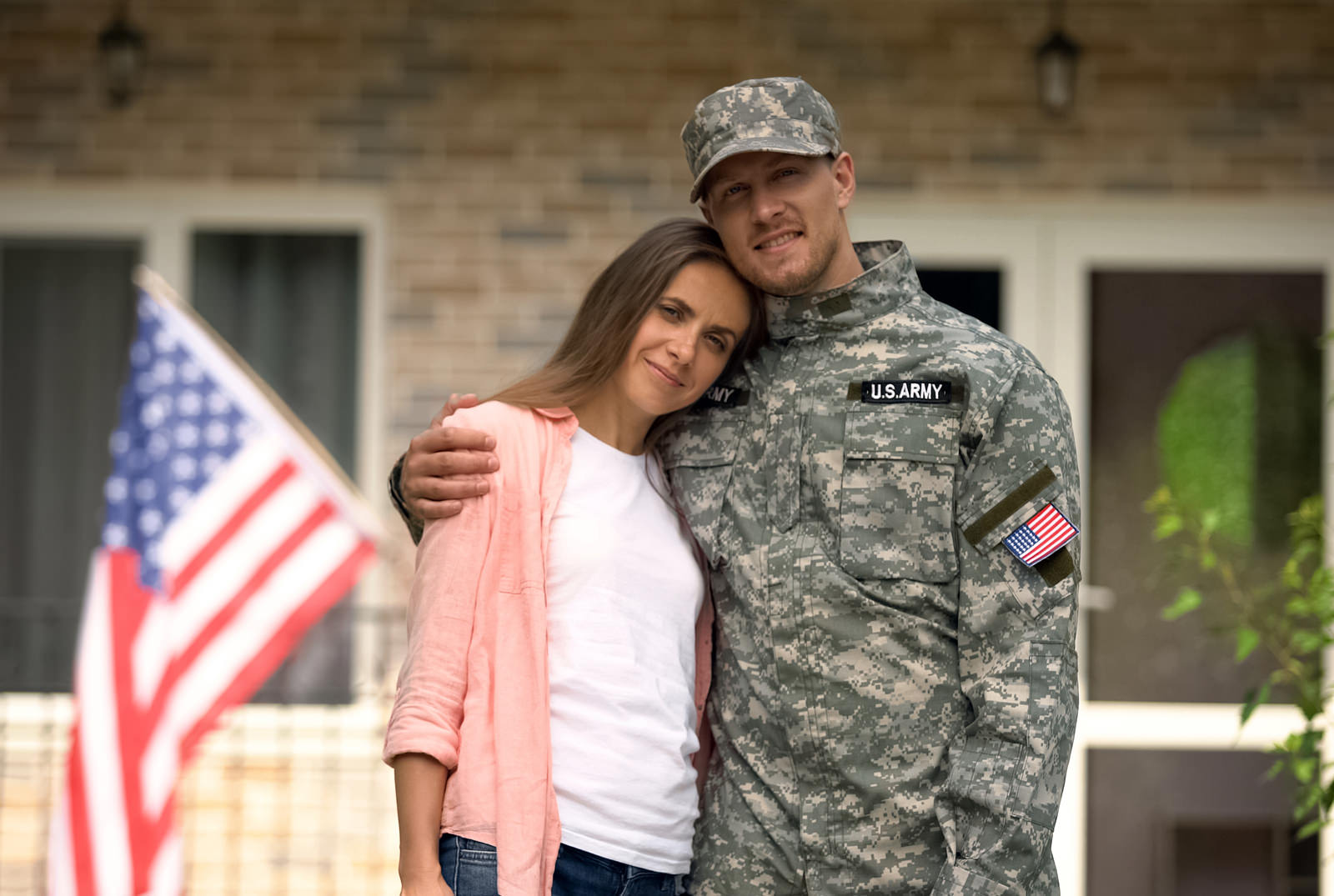 A national listening tour
We started with a workshop at USTRANSCOM headquarters where we mapped out the entire moving process. We then traveled around the U.S. to locations representing each branch of service, observing and interviewing service members and spouses, back office operators, and commercial moving and storage companies.
Armed with a more comprehensive view of the complexities and trouble spots that happen during a military move, we worked with DDS to plan a weeklong design sprint to identify improvements to the experience.
A foundation for big improvements
The project culminated in a future-vision experience map that incorporated our proposed solutions from the design sprint, along with a detailed report on all of the opportunities we identified to smooth the move experience at each stage. This study served as the foundation for a major revamp of USTRANSCOM's digital systems and processes that began in 2018.