National Emerging Special Pathogens Training and Education Center (NETEC)
NETEC partnered with NewCity to transform their website to better fulfill its mission by meeting the needs of health professionals responding to emerging pathogens.

Project Scope
Discovery & audience research

User experience strategy

Design exploration

Information architecture and navigation strategy

Content strategy & copyediting 

Component library design & front end development

WordPress implementation 

CMS & editorial training

Launch prep & support

Post launch support 
Launch Date
December 2021, with ongoing work
CMS
WordPress
Hosting
Flywheel
SEO Plugin
Yoast SEO
Funded by HHS Assistant Secretary for Preparedness and Response (ASPER) in partnership with the Centers for Disease Control and Prevention, NETEC leverages unique expertise, resources, and experience to assess healthcare facility readiness, train providers, provide technical assistance, and build a rapid research infrastructure to combat emerging special pathogens in the U.S.
The goals of the project included: increasing awareness on how to prepare for an emerging special pathogen; elevating NETEC's expertise in managing emerging special pathogens; blending contributions from several collaborating health care institutions; and providing an interface for users to search across NETEC's multiple resource sites. 
Because NETEC is a partnership between three universities and two federal agencies, NewCity interviewed 17 stakeholders and led collaborative planning sessions with representatives from each group to develop a shared understanding of aspirations, challenges and goals. We then conducted extensive research including analysis of traffic and visitor behavior, search trends related to NETEC, and usability tests.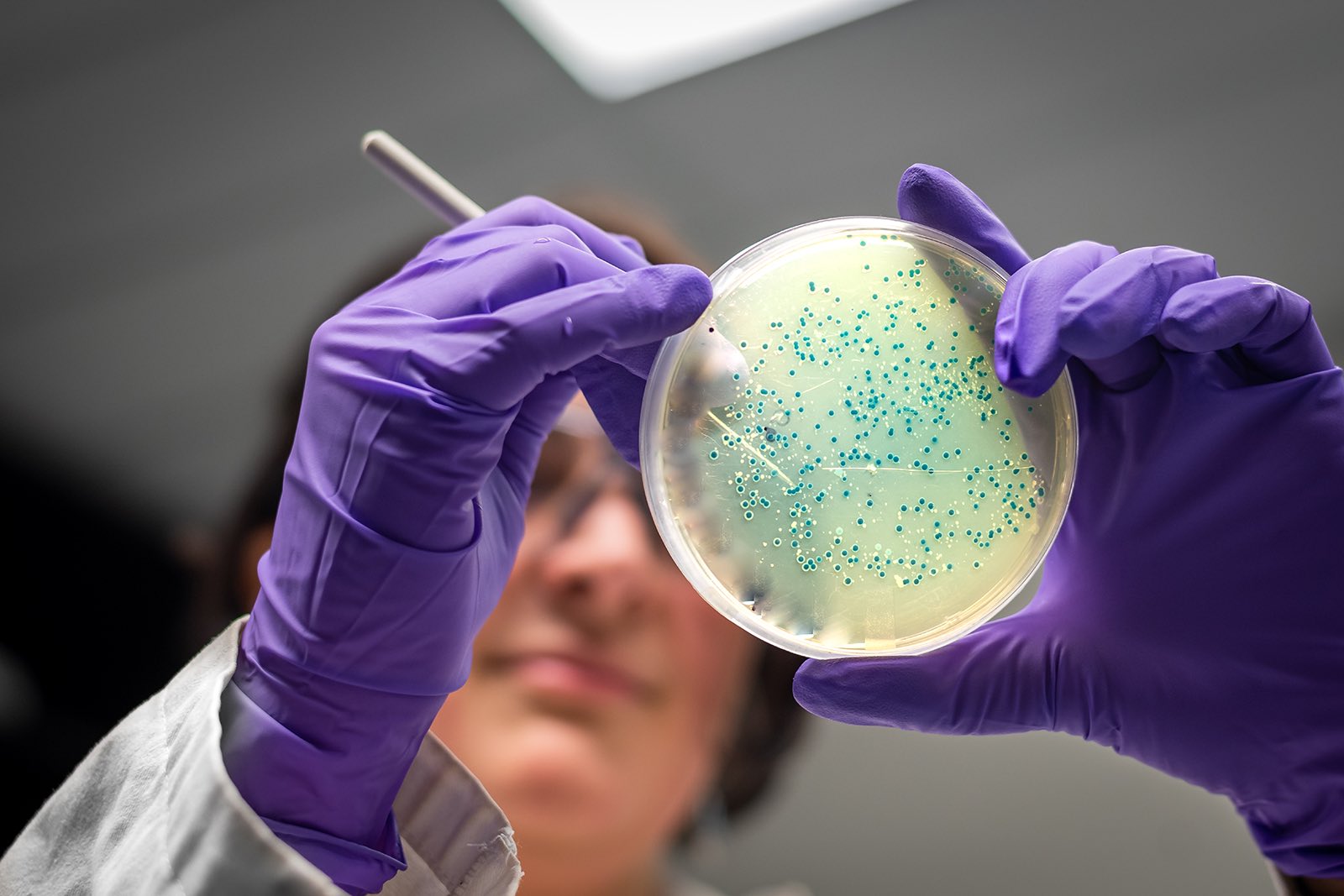 Based on findings from our research we developed and tested new information architecture for the site, designed the look and feel which was translated into a modular, responsive and fully accessible design system (similar to USWDS). We implemented the design system in WordPress in a way that makes it easy for NETEC to extend the site with new content layouts without recoding. Two weeks before launch NETEC asked us to add a whole new subsite for their parent organization the National Special Pathogen System of Care (NSPS). Even though it wasn't in our original architecture, we were able to quickly roll out this new section just working in the CMS without any new coding.
A particular challenge for the site was providing a unified search since much of NETEC's educational resources were kept in a separate open source repository called Omeka outside of the website. We implemented Algolia, a flexible search engine that supports multiple data sources within the same interface. We configured Algolia to search the website, three Omeka indexes and their Canvas online courseware catalog. Algolia enabled us to hand-tune the search indexes to ensure the most important content appears at the top for common search terms.
NETEC has seen dramatic improvements in all engagement metrics since the site launched in December 2021.
Highlights include:
Users up
125% YoY
compared to the previous website. +150% for their target US audience.
9.4 out of 10 users
have an "engaged" session, defined as a session that lasts longer than 10 seconds, has a conversion event, or has at least 2 views. This is a 470% increase over the previous site.
45% increase
in user engagement time (YoY)