We bridged the gap between their fresh new brand and outdated website with a research-based enrollment strategy, with a focus on weaving together the work of two other outside partners to meet Aquinas' goals.

Project Scope
Discovery & Planning

Audience Research

Enrollment Strategy

Site Architecture, Content Strategy, & Page Layout
Launch Date
June 2023
CMS
Modern Campus Omni CMS
Aquinas College knew it was time to have an online presence that supported and strengthened their enrollment strategies.
T
hey started this process by collaborating with a local agency and Modern Campus, but quickly realized they needed our strategic help to get to their end goal. 
The inflexible state of the site frustrated the campus community and prospective students alike. Aquinas needed something that could serve their faculty and staff as well as successfully reach prospective students. They didn't want to just merge their sites and slap on new branding, they wanted a research-based strategy to do it right. 
Working within a compressed time frame, we conducted a competitor analysis of peer institution sites to pinpoint what prospective students are looking for and where Aquinas could better communicate with them. Then, we interviewed the campus community to understand their frustrations with the website and how improvements to the site's navigation and content strategy could make a difference. Finally, with their enrollment goals top of mind, we dove into their admissions and financial aid processes to understand critical components of the student's journey to Aquinas.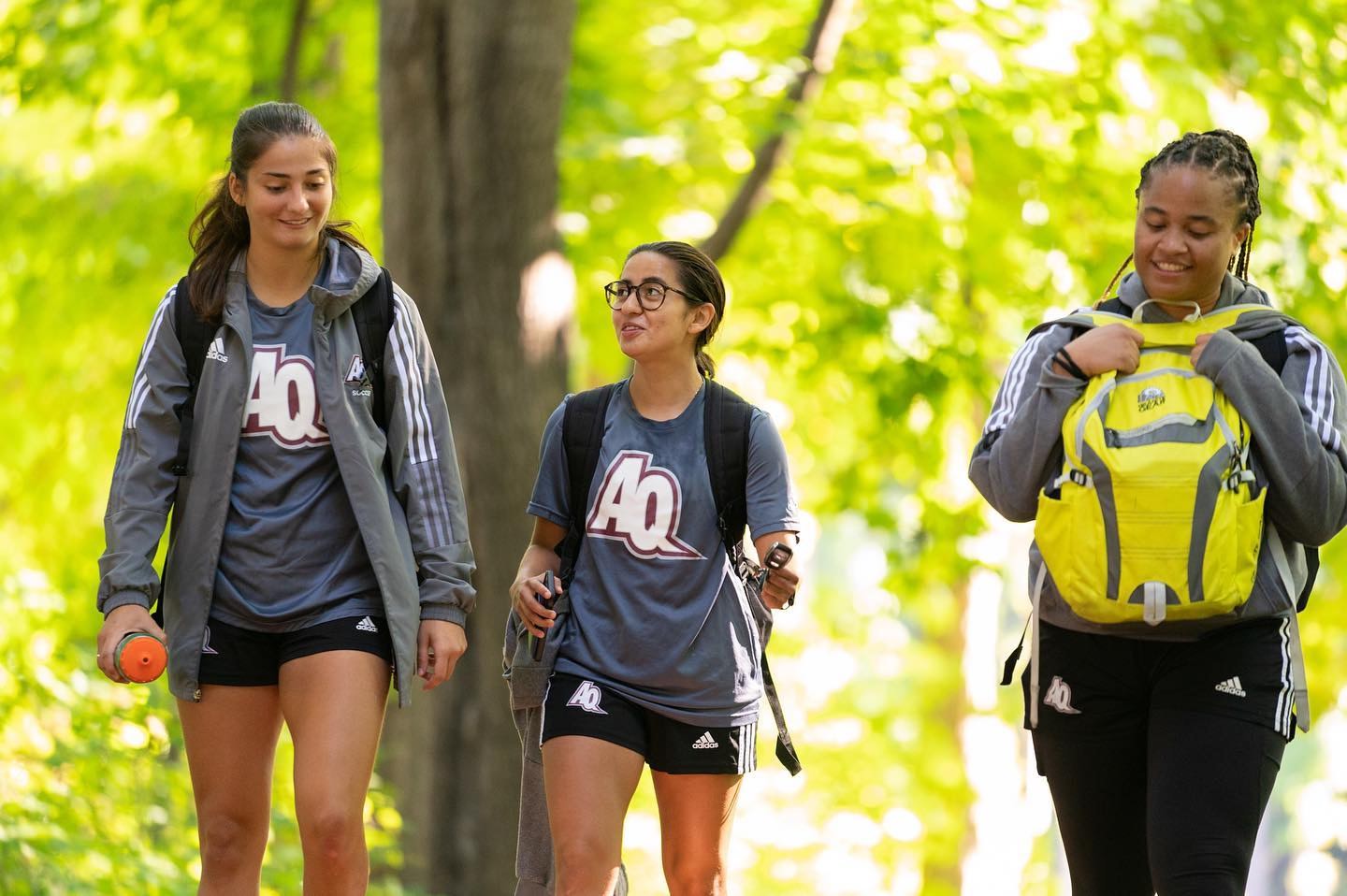 Now prospective students can easily navigate through a single admissions pathway that supports Aquinas' overarching enrollment goals. The clear, organized information architecture also accommodates the needs of the campus community by providing a structure for their growing academic programs and shifting enrollment priorities. 
"Through the discovery phase, NewCity was a trusted advisor with great insight into the challenges and opportunities faced by higher education websites. We leaned on their real-time, real-world experience to completely revamp key areas of the website…. The detailed and digestible research allowed us to involve the campus community and laid the foundation for website content…. The copy and content for our admissions and financial aid sections is an amazingly fresh take on what can be a complex process for prospective students."