But good news — this time we're going to fight back.
We originally launched the Monsters of Web Design campaign in 2015. The idea was to describe the challenges we all face when working in the digital realm. The goal was to make it fun. A lot of fun.
We asked people who visited us at conferences to draw their own Monster of Web Design. And they did a FANTASTIC job!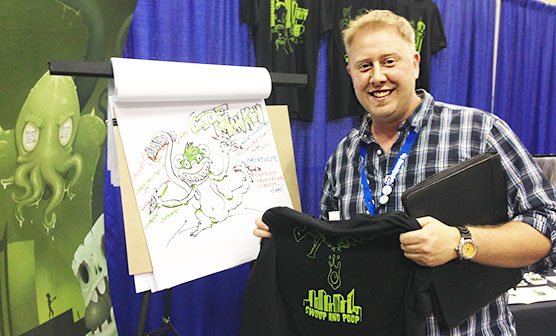 In the end, so many people embraced the concept, we couldn't quite let it go. And then we thought, "So if the monsters are destroying digital experiences everywhere, who can save these websites?"
And the first answer is people — just like you — who come to work every day and strive to make things better and create great websites. Whether you write code, design user interfaces, manage content, or just give a damn about your digital world, you and the people you work with lead the fight against the many challenges to digital excellence.
So we figure that, really, YOU are the hero. And it's your hard work that helps defeat the monsters.
But, we also wanted to have a little fun with it and weren't sure how you'd feel about wearing a cape. So this year we're introducing a new campaign, featuring the heroes who fight the Monsters of Web Design. We've once again worked with the wonderfully talented illustrator Jason Flack to bring our ideas to life.
We call them the Digital Defenders.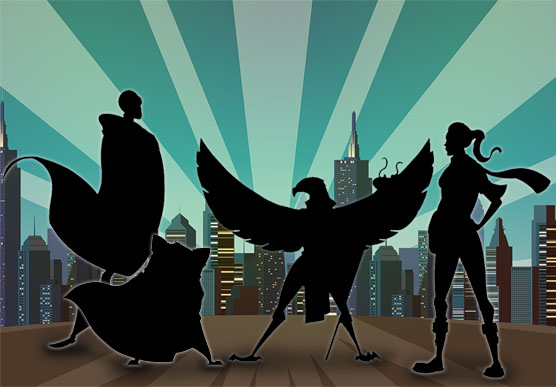 Who are they? It's time to meet them…