Westfield State University
A return client with an important goal of improving the online experience for specific audiences. 

Timeline
June 2020-September 2021
Project Scope
Discovery and audience research
User experience and information architecture
Content strategy, copywriting, and messaging
Governance and editorial training
Pattern library design and front end development
Drupal 9 implementation
Post launch support 
CMS
Drupal 9
Site Size
2,000+ pages
Founded in 1839 in Massachusetts, Westfield State University (WSU) was the first coed college in America to offer an education without barrier to race, creed, or economic status.
NewCity designed Westfield's site in 2015 with a focus on the undergraduate audience. In 2020, the client returned to us with a goal of improving the online experience for all audiences, with a special focus on graduate students and students with learning disabilities.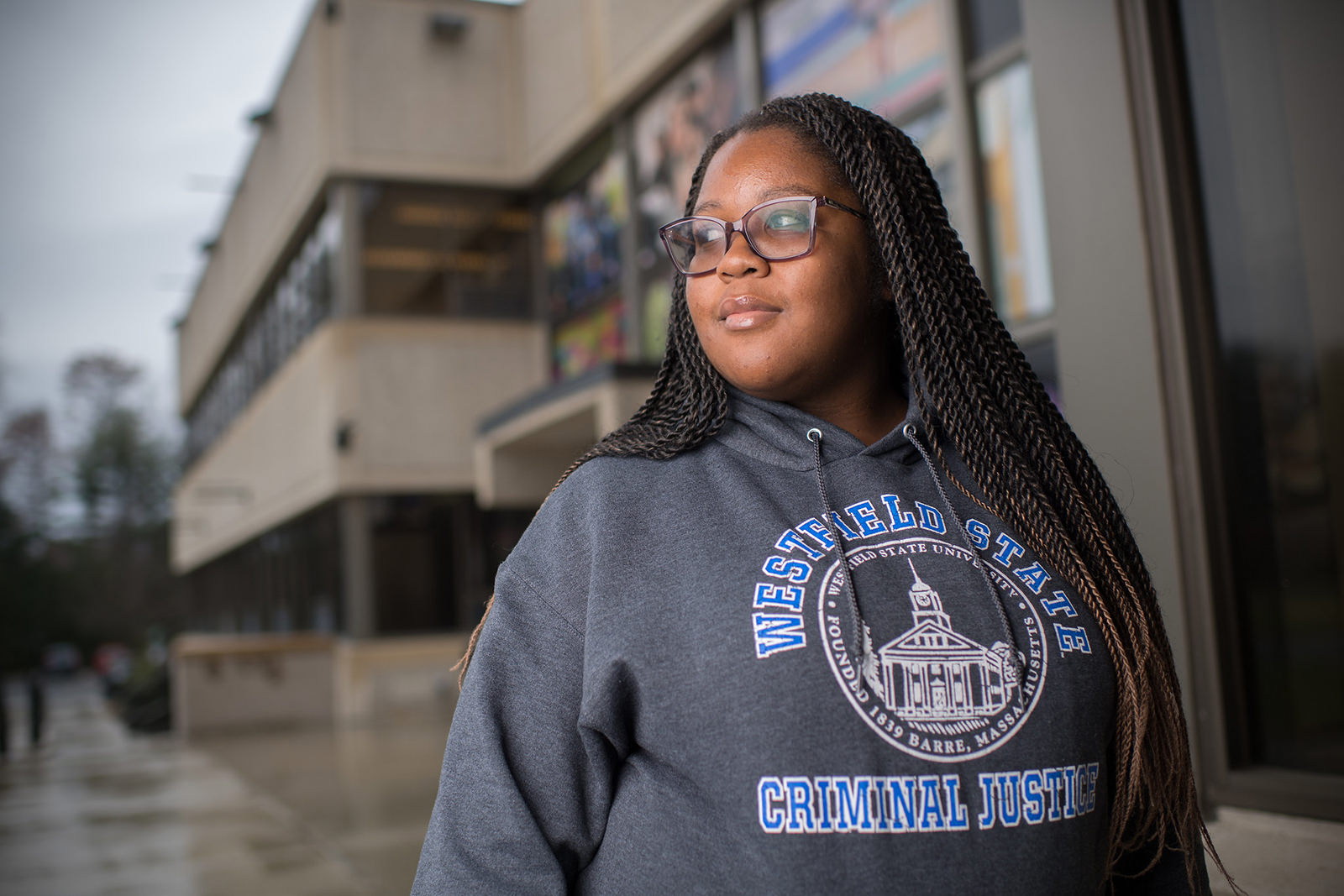 After a comprehensive research phase where we tested the current website, interviewed and surveyed stakeholders and users, and researched competition, we made a series of brand, messaging, content, and UX recommendations to be incorporated into the new site. We also undertook a design survey that pointed to a preference for a bold use of color and typography in an otherwise clean, modern design. And we completed a content work plan that recommended which content should be edited, combined, or created.
The resulting site is cleaner, with an architecture adapted to suit their latest content needs. The new site leverages Drupal's capabilities for reusable content, with a create-once-publish-everywhere strategy for news, degree programs, faculty profiles, and even student clubs, which can all now be dynamically displayed in multiple places across the site.