Harvard Schlesinger Library
The Long 19th Amendment Project
On the 100th anniversary of women's suffrage in America, we were honored to create a vital tool for scholarship on this topic through this joint project of the Andrew W. Mellon Foundation and The Schlesinger Library.

Timeline
February 2019 to August 2020
Project Scope
Discovery and research
Information architecture and UX
Front end design and development
Hugo CMS implementation
The Schlesinger Library at the Radcliffe Institute for Advanced Study, part of Harvard University, hosts the premiere collection of resources for research on the history of women in America.
The Long XIX Amendment Project was launched in part to celebrate the 100th anniversary of women's suffrage in America.
Schlesinger selected NewCity to plan and develop a search portal that integrates suffrage collections from libraries around the United States, enabling new scholarship and conversation around gender and voting rights. Research materials on the topic were abundant, but they were dispersed in various library collections, databases, and archives across the country. Pulling them together in one place would benefit academic researchers, librarians, and archivists – not to mention anyone seeking to understand, and continue the fight, for equality.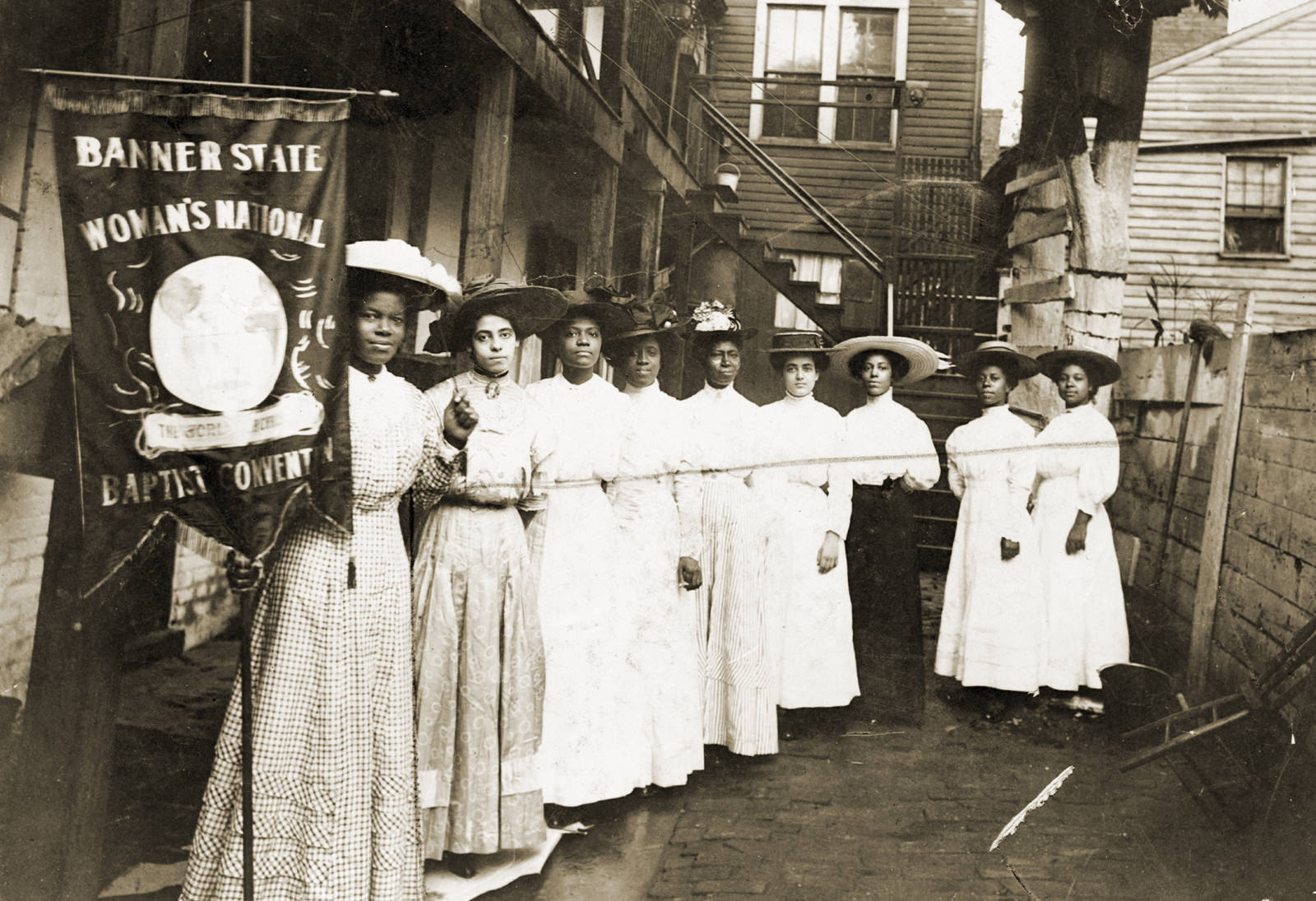 However, a robust search tool presents significant technical and user experience challenges. To ensure a successful project, we used Agile sprints to prototype and implement the system. First, we created a prototype mockup of the search portal. Then, we delivered a working version of the editorial content and management tools. And finally, we launched the fully functional search portal and database in August 2020.
"The goal of the Long 19th Amendment Project Portal is to transform the way we think, write, and teach about the women's suffrage movement and the history of gender, citizenship, and voting rights in the U.S. To do that, we wanted to bring together archival materials, cutting-edge scholarship, teaching tools, and community engagement opportunities for the first time via a single destination."
A product that had to look (and feel) like a movement
For the look and feel of the portal we wanted a recognizable association with the suffrage campaign of the early 20th century – without making the site feel "vintage." We went through several design iterations before landing on something that seemed right. We tested the final release with researchers who work with gendered voting rights, and adjacent groups, and they assured us that the site feels like the movement.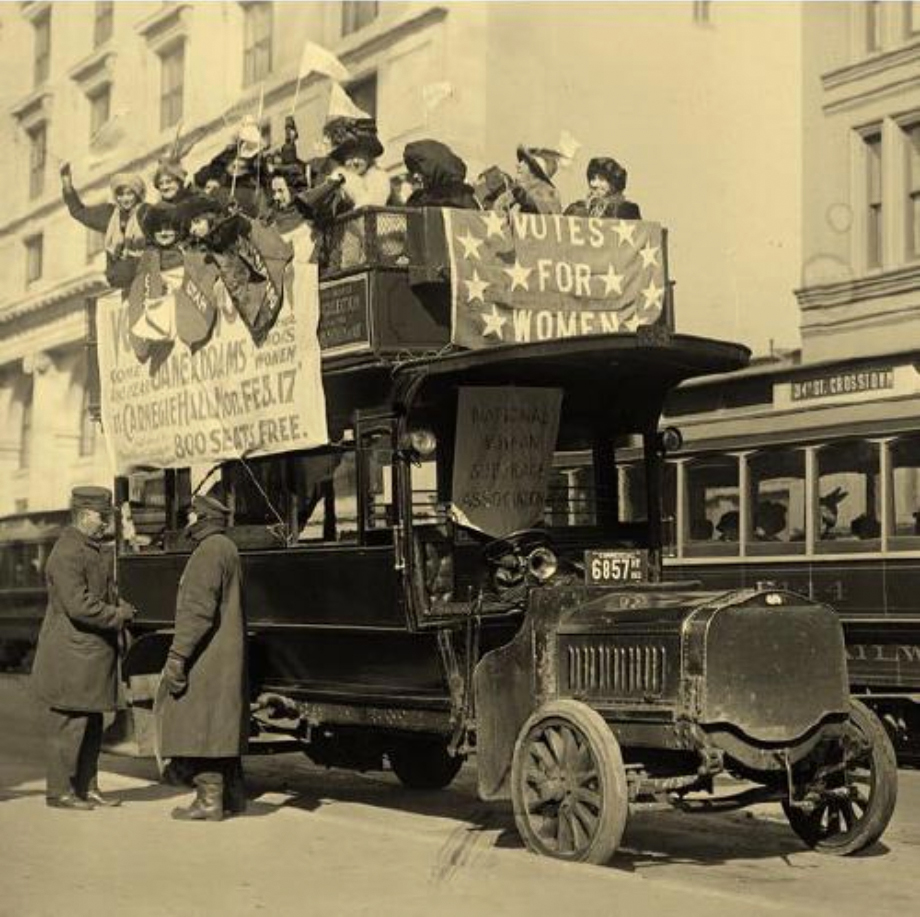 "We didn't want it to just feel historical, because we're not looking back. We're looking forward — at how we can encourage research and conversation around the future of gendered voting rights in the U.S. and around the world."