At NewCity, Rusty spends most of his time working on visual design, design systems, brand identity and prototyping (along with the other usual design responsibilities) and also contributes to QA and building out pages and adding content to client sites in WordPress and Drupal.
Rusty's career started in print design on the Outer Banks of North Carolina, but quickly moved into web design as the technology emerged. In 2007, after building a freelance client base in the fashion and entertainment industries, he decided to move to NYC. Shortly thereafter he went on to work for Ralph Lauren for several years and earned Webby recognition for one of the best fashion sites of the year. Since then, he's expanded into designing sites for other industries such as higher education, libraries, museums, travel, and culture.
Now back in the Outer Banks, Rusty takes full advantage of the beach lifestyle. He usually takes a run on the beach every morning around sunrise, enjoys a good book (mostly horror, music biographies, and Bukowski) and watching sunsets over the Albemarle Sound with his fiancé Victoria.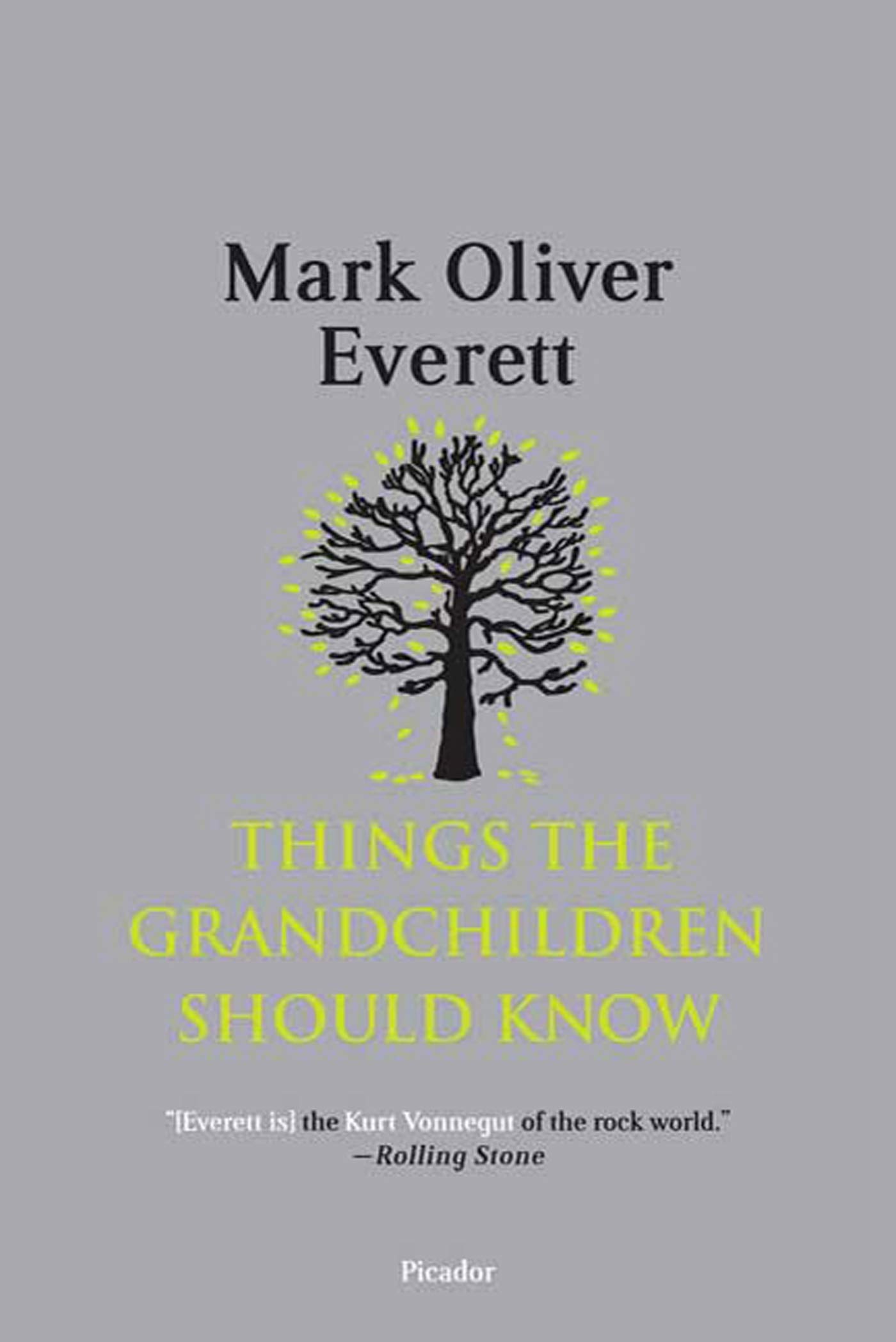 Things the Grandchildren Should Know
Mark Oliver Everett