Director of Project Management
Higher ed communications is Rachel's home territory, with more than six years working at universities from Florida to Rhode Island.
Having played a variety of roles on web projects big and small, she has experience in content strategy, CMS administration, and program management. As a project manager, she brings both empathy and an understanding of what it takes to see a project through to completion, from both the client and NewCity sides.
Rachel loved school so much she (almost) never left it. She earned her BA from the University of Pennsylvania in 2014, before completing her History MA at Florida State University in 2016, working in non-profit and higher ed communications along the way. She then channeled her communications and academic expertise into a program coordinator job at Brown University. Rachel moved fully into the web world in 2017, taking a position on the University of South Florida's University Communications and Marketing team.
When she's not cheering for a losing sports team (go Lions!) with her husband Conor, Rachel likes to stay active — playing soccer, being Conor's disc golf caddy, and most often, herding her two cats, Winston and Jack, from one bedroom to another. For a bit of escapism, you can find Rachel at Disney World or tucked into the couch with a library book.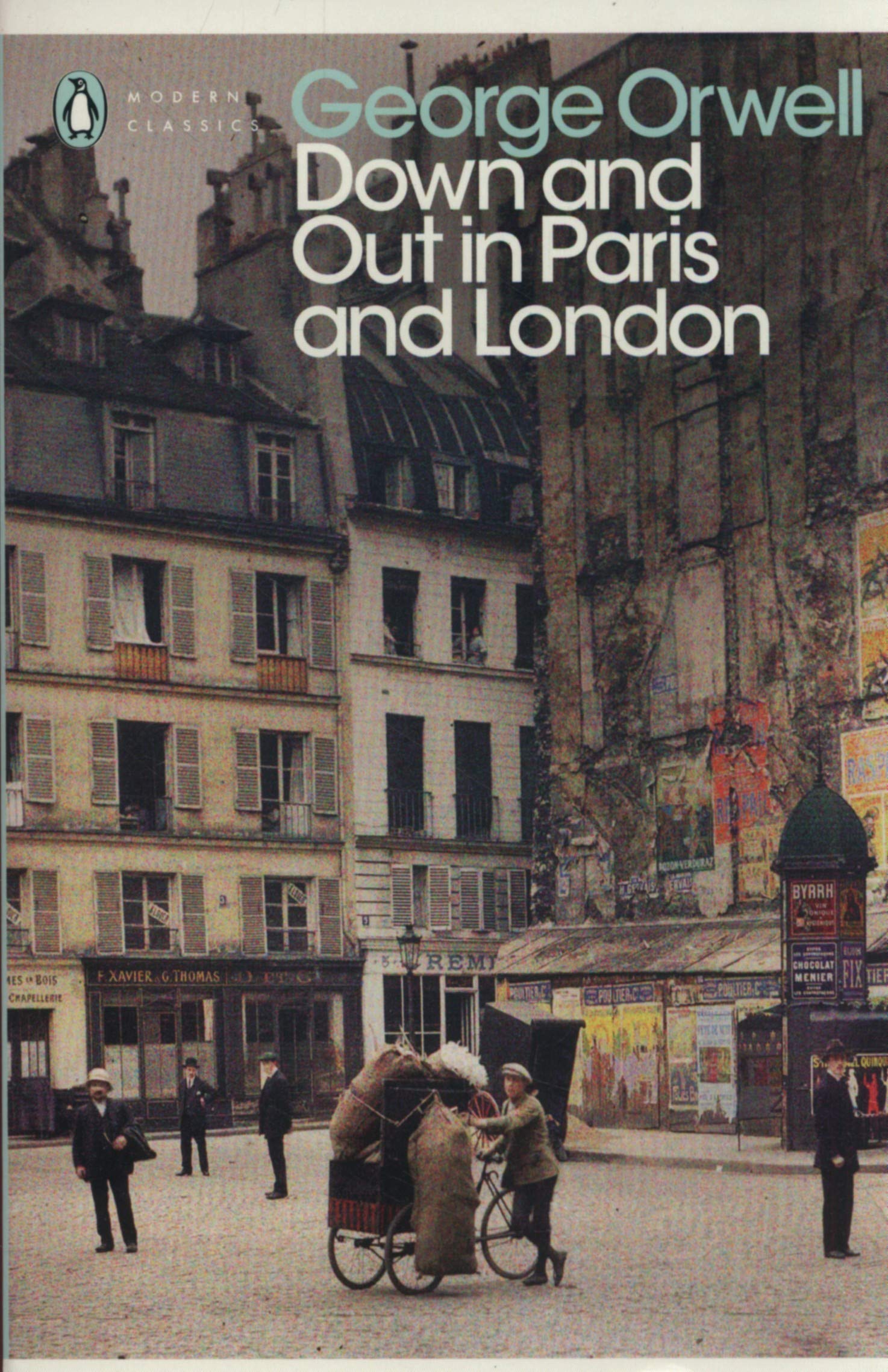 Down and Out in Paris in London
George Orwell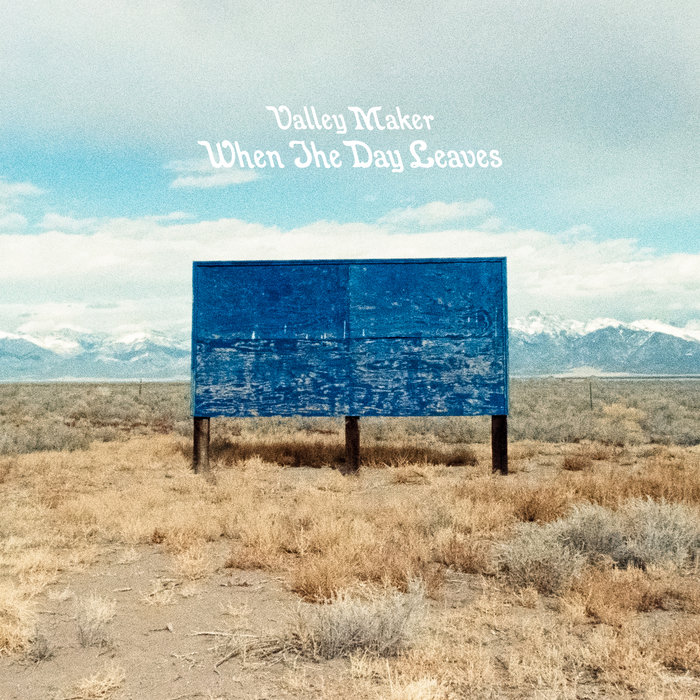 When the Day Leaves
Valley Maker