Director of UX & Content Strategy
Rachel acts as a liaison between the project team who designs and builds the CMS, the client team who'll be managing the content, and the user who'll be consuming it, making sure everyone's needs are met and no one loses an eye in the process.
Her specialty lies in analyzing people and process challenges, and turning them into opportunities to make the web a more logical, legible place. She loves digging through piles of dusty, disorganized content and churning out laser-cut communications that serve a distinct purpose for users.
Rachel came to us after several years working with Virginia Tech, where she managed publications and media relations for a student affairs in-house marketing team. She also has a BA in English and an MA in Communication from Virginia Tech (making her a Hokie fan thrice over).
Rachel likes canoeing, camping, and playing outdoors, and flying as unofficial copilot in her boyfriend's 1975 Grumman Tiger. She can tell you more than you ever wanted to know about the genre-bending genius of political entertainment news comedy in the 2008 presidential election.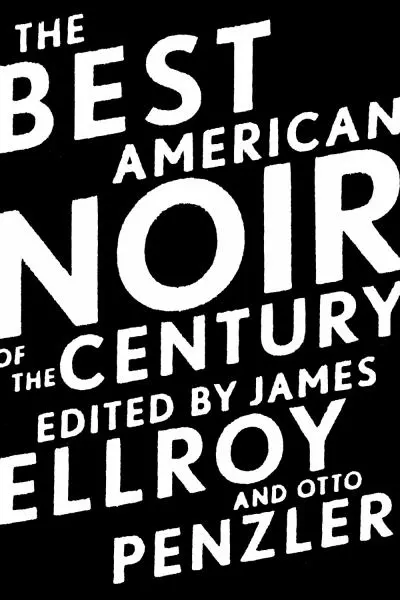 Best American Noir of the Century
James Ellroy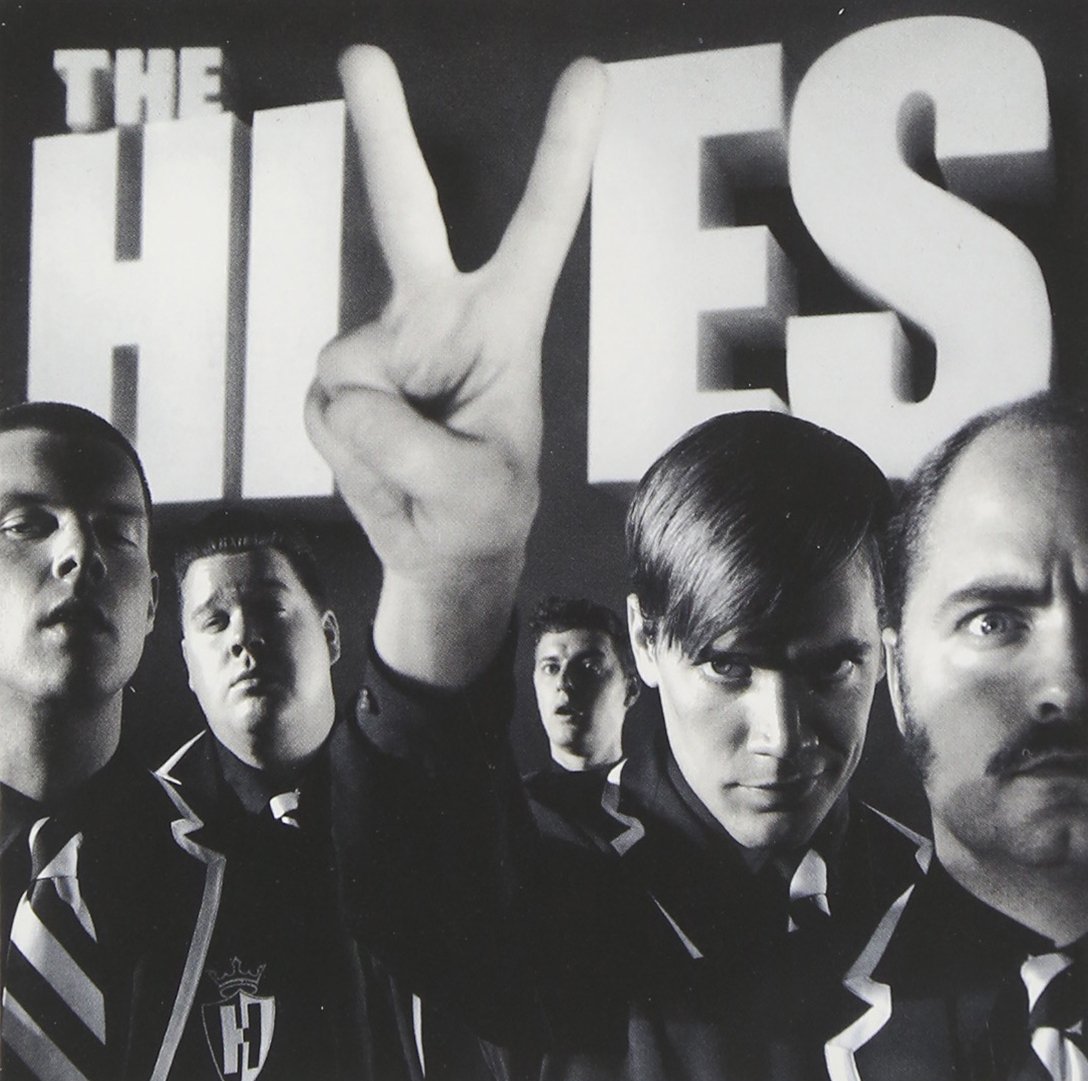 The Black and White Album
The Hives