Miriam is a project manager with 15 years experience managing complex teams, facilitating between diverse stakeholders, and delivering projects on time and within scope.
Her clients have included television networks and magazine publishers, museums, luxury goods retailers, CPG brands, financial institutions, universities, hospitals, and pharmaceutical companies. Miriam most enjoys projects where she can work together with the client to plan and execute creative and cost-effective solutions to core business needs.
Prior to joining NewCity, Miriam worked in project management and customer success roles for advertising and digital media firms based in her adopted home of NYC. Miriam has a Master's degree in Interactive Telecommunications from New York University, and a background in video production and sculpture.
In her free time, Miriam can be found thinking up new art installation projects, reading novels, and doing nose work training with her two awesome dogs.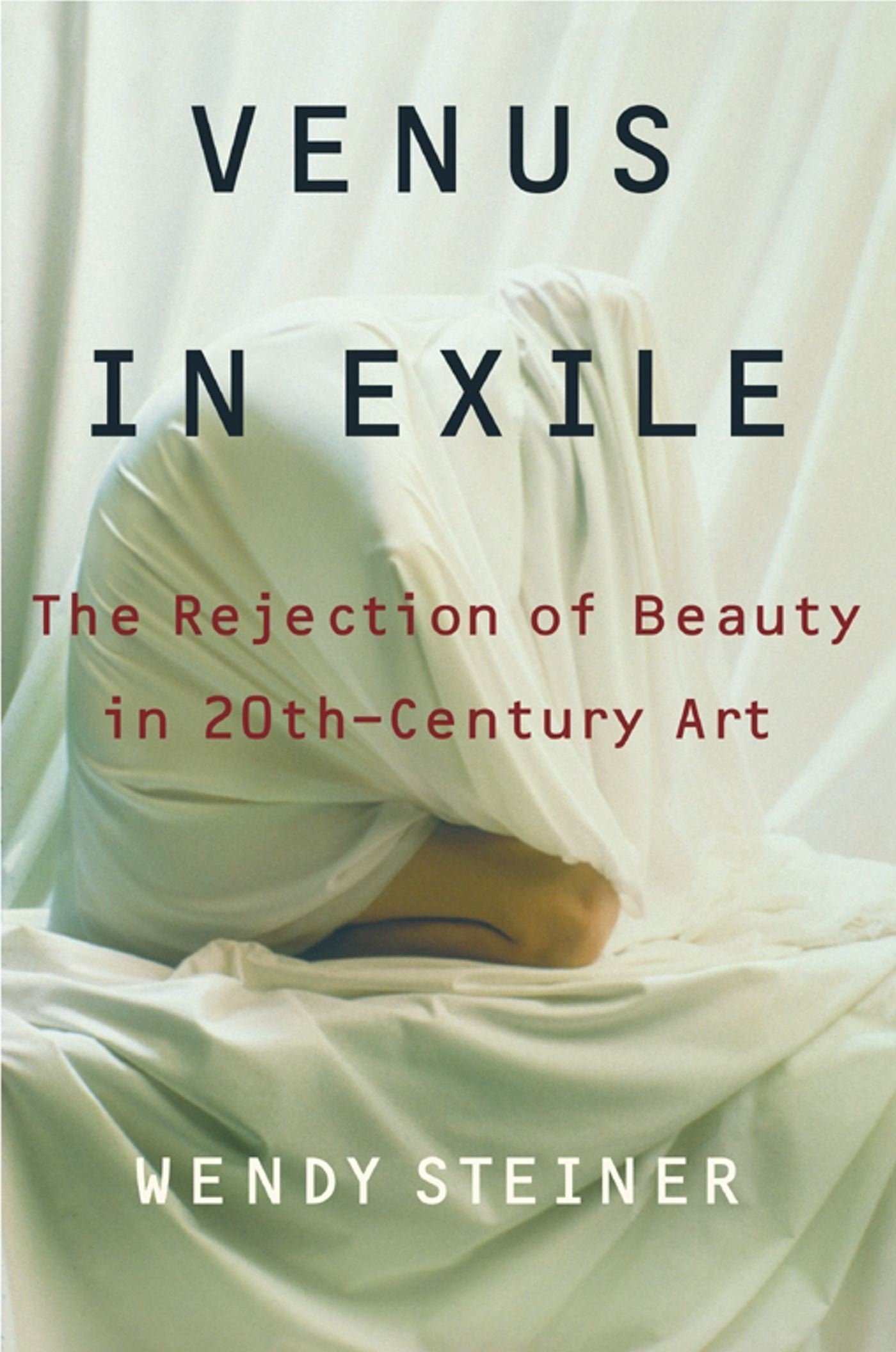 Venus in Exile
Wendy Steiner