Vice President of Client Strategy & Business Development
Matt's the guy you want to talk to if you have an interesting project and an appreciation for the hard work, thought, and artistry that goes into great messaging and a game changing digital presence.
Matt grew up alternately having his nose buried in books and exploring the countryside in the Blue Ridge Mountains of Virginia. He moved south and inked out an English degree from Wake Forest University while feeding a deep appreciation for the power of language and stories. Believing that diversity is the spice of life, he went on to discover a passion for organizational behavior and business strategy while earning an MBA from Radford University.
Capable of shaping big-picture strategy and paying attention to the smallest detail, he's since dedicated his career to uncovering business opportunities, forging strong partnerships, and helping clients through the many pitfalls of planning and executing large scale design-build projects. From concept to completion, he works closely with both our internal and client teams to make sure the initial project vision is sound and enjoys nothing more than helping it come alive over the course of the project.
While not immersed in the digital world, Matt loves to love his wife and kids. He enjoys reading and likes to cook breakfast and grill out, build things, take hikes, eat well, BS with friends, plan construction projects, listen to good music, contemplate the world's problems, explore new beers and engage in ongoing research to discover whether small batch bourbon or single malt scotch is the best way to end the day. That makes for a busy Saturday but leaves Sunday relatively open.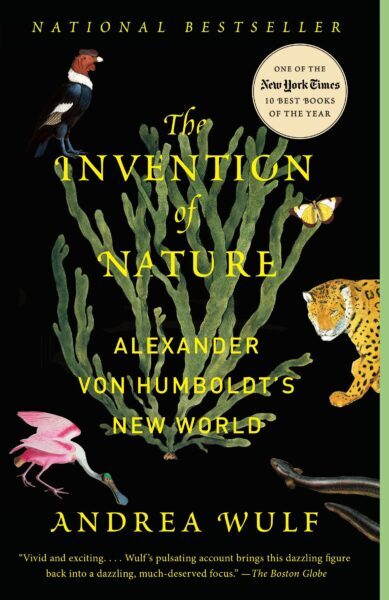 The Invention of Nature: Alexander von Humboldt's New World
Andrea Wulf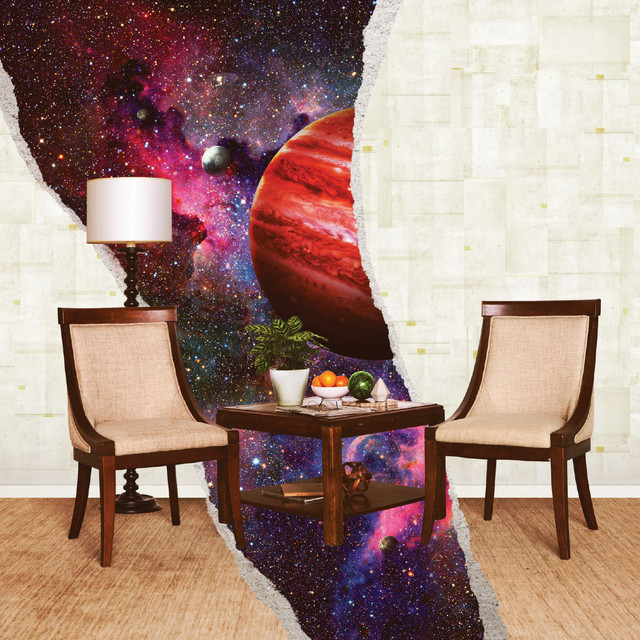 How to: Friend, Love, Freefall Album
Rainbow Kitten Surprise