Marketing & Business Development Manager
As an experienced communicator and marketing strategist, Mandie is devoted to best practices in digital communication management.
At NewCity, she supports our integrated and collaborative approach to business development and marketing. Mandie is results-driven, with a focus on engaging audiences across a range of diverse digital communication methods (social media, public relations, content marketing, and anywhere else we can reach them).
With a background in the nonprofit sector, Mandie is a pro at understanding and relating to clients' needs. Her previous writing work gave her experience in collaborative processes and creative fields, as well as skills in the business and media writing genres. She graduated from the College of Charleston with a BA in Communication, and minor in Studio Art.
In her free time, Mandie can be found making candles, taking a pottery class, trying out new restaurants with her fiancé, and bringing their rescue dog on fun adventures.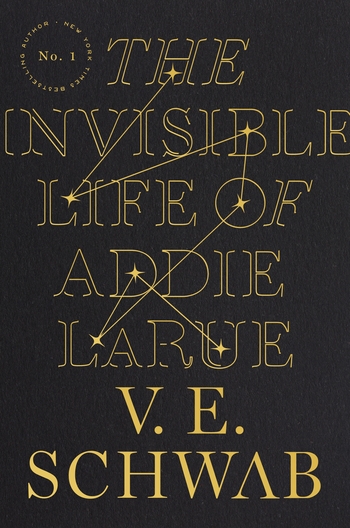 The Invisible Life of Addie LaRue
V.E. Schwab