Bookkeeper/Office Manager
The journey of discovering the value of professional communication, collaboration, and problem solving. Whether it's learning a new language or exploring new technology, Jessica looks forward to embracing change. 
At NewCity, Jessica assists with various facets of administrative duties, and she works collaboratively as part of the Operations Team. She leverages her attention to details and organizational abilities to provide quality support to the team. Jessica maintains a heavy focus on accounts payable, accounts receivable, general bookkeeping, and office administration.
As a Texas native, Jessica's career as an administrator has been shaped by unique opportunities and challenges. She has worked with diverse clients in a variety of industries. She attended The University of Texas at Tyler and majored in psychology. Her extensive work experience is in the nonprofit sector. Jessica spent eight years in Southeast Ohio as a medical billing specialist. Additionally, she has over 20 years of experience including customer service, office management, administrative support, and finance. Working within these settings has allowed Jessica to understand the value of collaboration and communication and fostering positive change through administration.
Jessica's personal interests include traveling, reading books, studying other languages, and listening to podcasts (favorite podcast is Radiolab). Her bucket-list places to visit are Scotland, Germany, Svalbard, and New Zealand. She has a particular interest in video editing and enjoys learning how to create captivating stories using images, music, and sound. Jessica likes to try coffee from roasters all over the country. It is a great way for her to explore different coffee styles and regions as well as to show support to small businesses. Jessica also enjoys going on hikes with her family and her two dogs.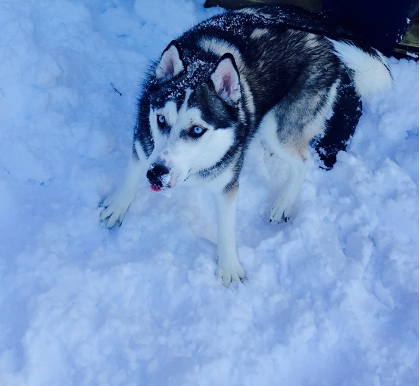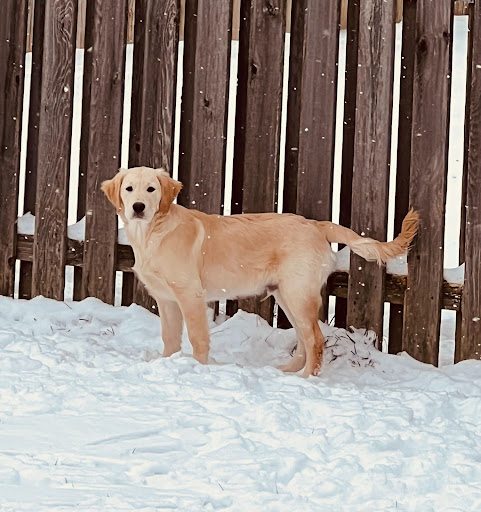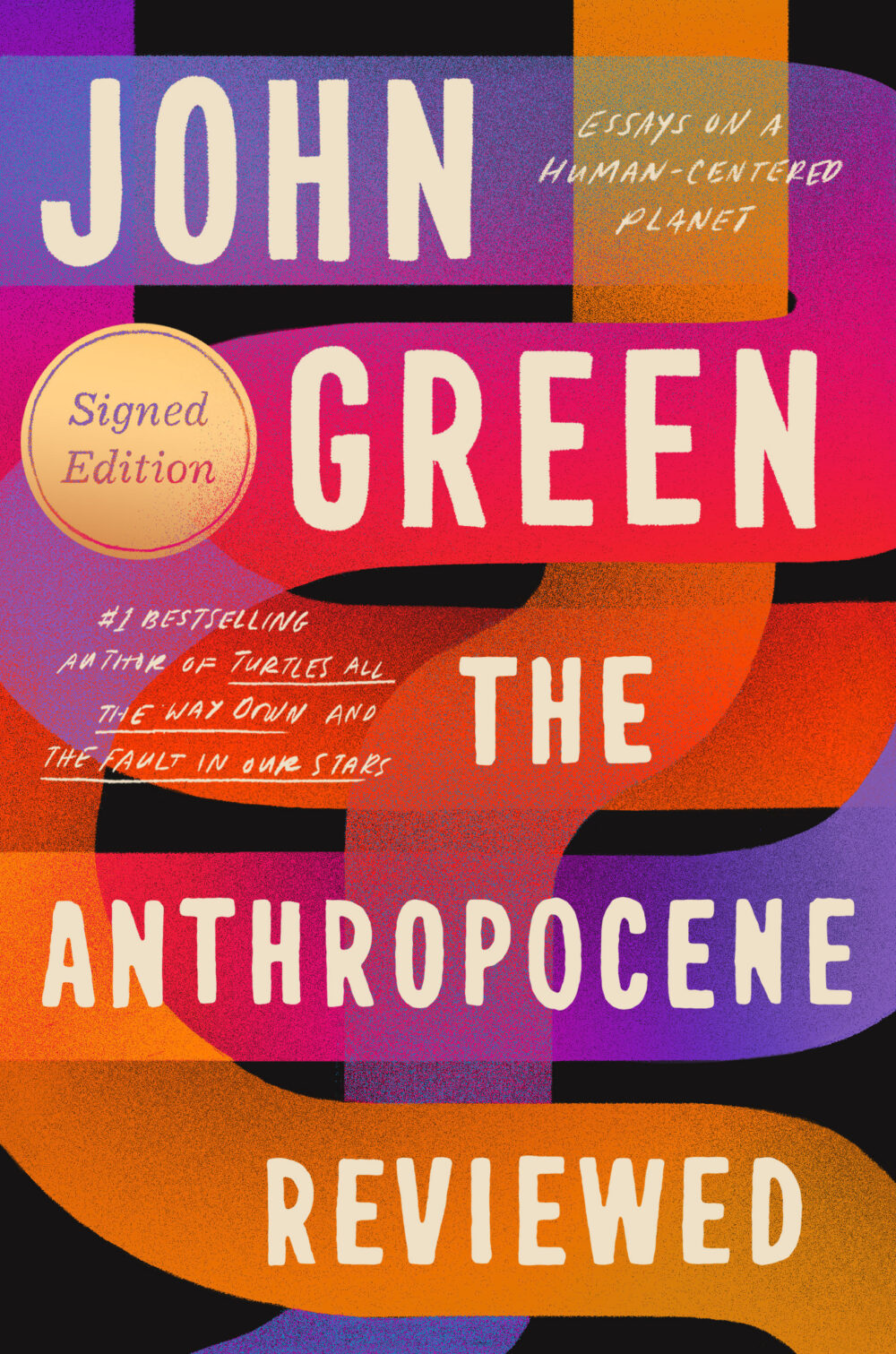 The Anthropocene Reviewed
John Green
Favorite playlists include artists like:
Otis Redding, CCR, Sam Cooke, Bruce Springsteen, Bob Seger, Prince, Journey, Run-DMC, AC/DC, The Lumineers, OneRepublic, Vance Joy, Snow Patrol, Imagine Dragons, Hozier, and Taylor Swift