Ever since Jakub got his first HTML book back in 1999, he quickly fell in love with coding and solving problems. He still remembers how it all started. His first website was inspired by his dad and he truly regrets not saving a copy of it.
Jakub is a back-end developer specializing in Drupal. He's mostly responsible for building custom modules and writing migration scripts. He hopes to be Drupal's "Polish hammer" for NewCity.
After graduating from high school, he started studying computer science and mathematics. During this time is when he created his first HTML based website. Jakub's ability to learn different technologies on the fly has led to him to working with different technologies and frameworks to provide needed solutions. He also enjoys the unique challenge of handling support requests: it allows him to be creative as he endeavors to implement the right solutions over the foundation on which the site was originally built. He has to adapt to the specifics of each site (modules, libraries) and still come up with the best solution in a clean and timely manner.
Jakub and his wife's biggest passion outside of work is speedway. Did you know that Greg Hancock, an American professional speedway rider, was a four-time world champion? He hopes his son will share this passion when he gets older. Jakub also loves watching NBA games, traveling, meeting new, interesting people and trying out new flavors. He'd even like to learn Italian one day. 
Fun fact: Jakub has been a developer his entire adult life so it's only fitting that he met his wife over the internet. He started his first email to her with the following words: Do you know the meaning of:
Relaxation from a metastable state by a fluctuating potential barrier. She wrote back saying yes because she studies chemistry.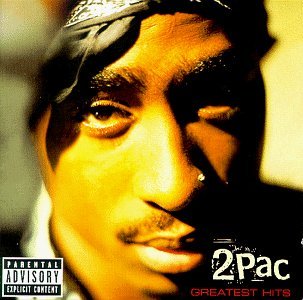 Favorite Polish Artist:
Patrycja Markowska