Your friendly neighborhood word nerd
If Anna were ever to get into a physical fight, it would probably be over the importance of high-quality content when it comes to effective marketing. While others ooh and aah over sexy design, Anna is busy challenging the messaging, poking holes in the copy, and finding typos that everyone else overlooked. While that might sound annoying, it's a good thing — we promise. She's a strong believer in empowering clients to write their own content and loves helping institutions communicate more clearly so they can reach their goals.
Anna comes to NewCity with over 20 years of professional writing and content experience. Her background includes writing grants for nonprofits, copy and content for businesses, and articles for publications. Most recently, she has coached business leaders on messaging, writing, and content marketing — both through a digital marketing agency and via her own freelance consultancy. Anna holds an English degree from Oberlin College.
Outside of work, Anna enjoys crafting, photography, gardening, living-room dance parties, and spending time with her family. Though, let's be honest, after work she mostly drinks wine and prepares dinner with her husband while listening to their daughter's kooky ramblings. One day, Anna will travel again. Next on the list: Spain.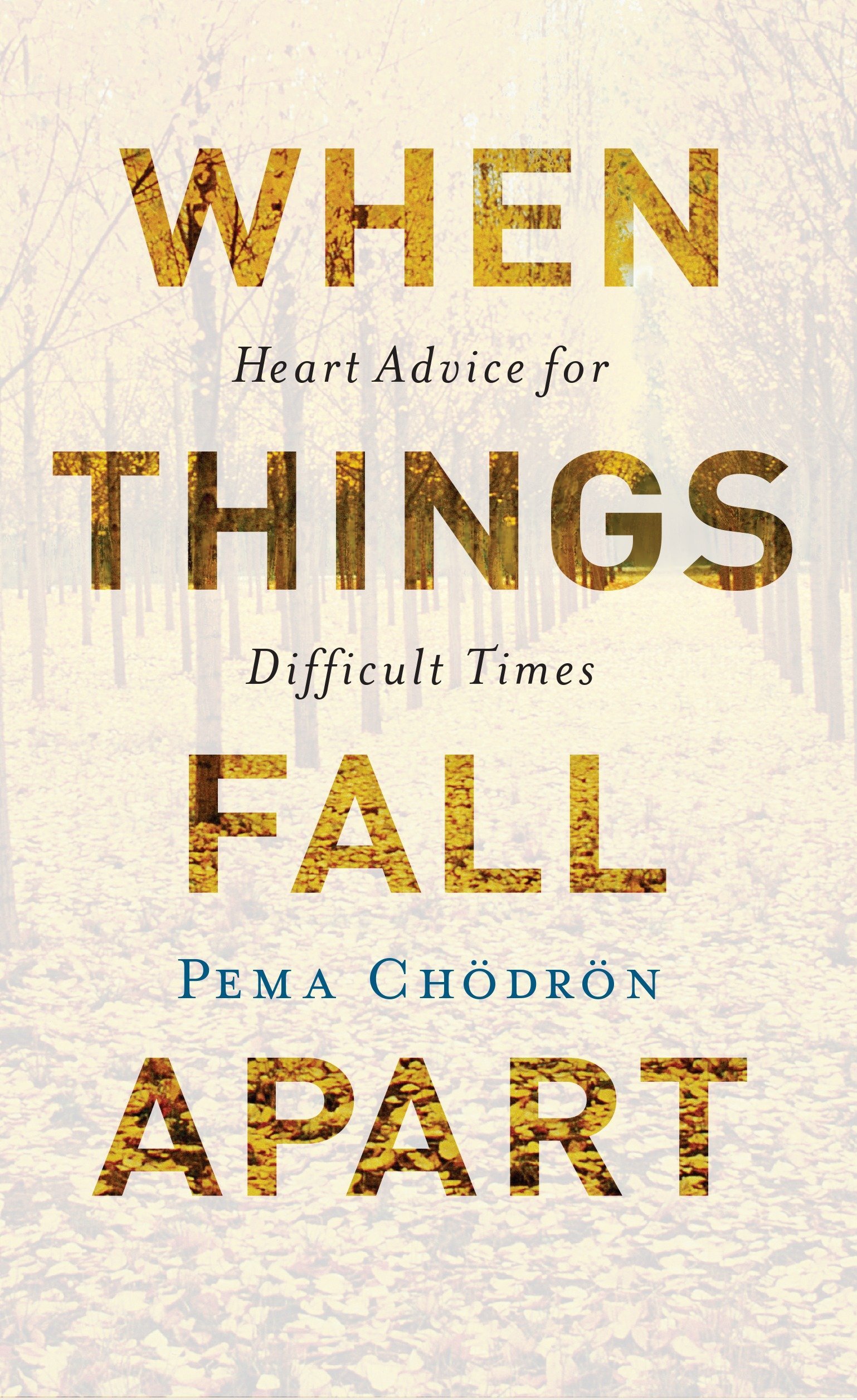 When Things Fall Apart
Pema Chodron