Senior User Experience Strategist
As a senior UX strategist at NewCity, Amy conducts mixed methods research to understand the needs of clients and their audiences, and to discover, design, and test the best solutions for meeting those needs.
After a career in academic libraries, Amy found her professional and intellectual home at NewCity, where she's able to combine her interests in human centered design with her expertise in research and higher ed. Although it's seemingly been a winding road to get here, all of her jobs (except for perhaps the brief stint as a strawberry picker) have been about trying to connect people with information in an accessible way that recognizes and celebrates the complexities of the human experience.
Having two little kids has put a temporary damper on Amy's pastime of Making Stuff With Her Hands (music, clothing, elaborate cakes). Currently, she spends most of her leisure time making questionable parenting decisions, plus a weekly loaf of killer sourdough bread. She's always listening to podcasts, even in the shower, usually about politics, UX and design, or alien visitations. If you can't find her, she's probably out on a big lake looking for loons.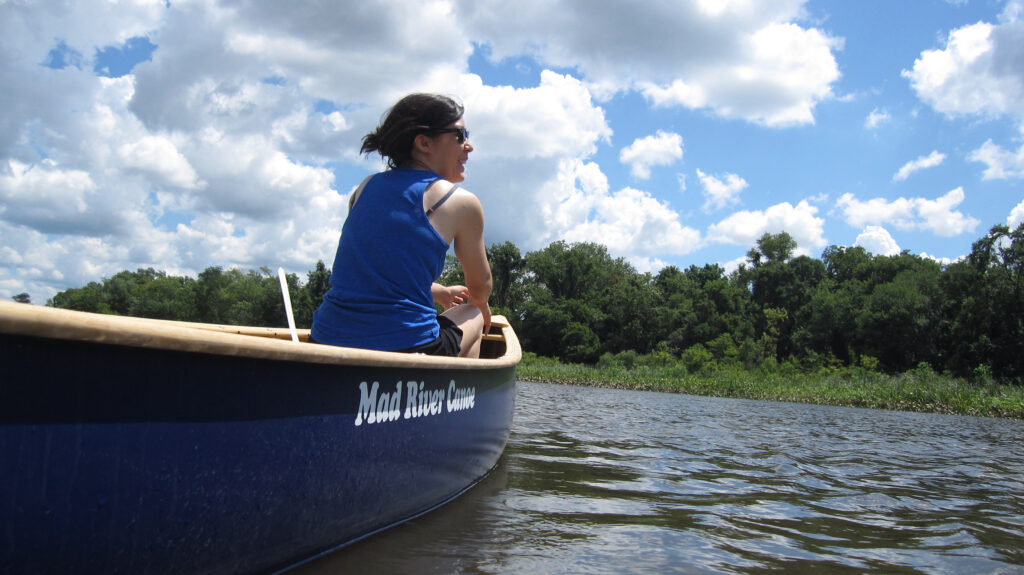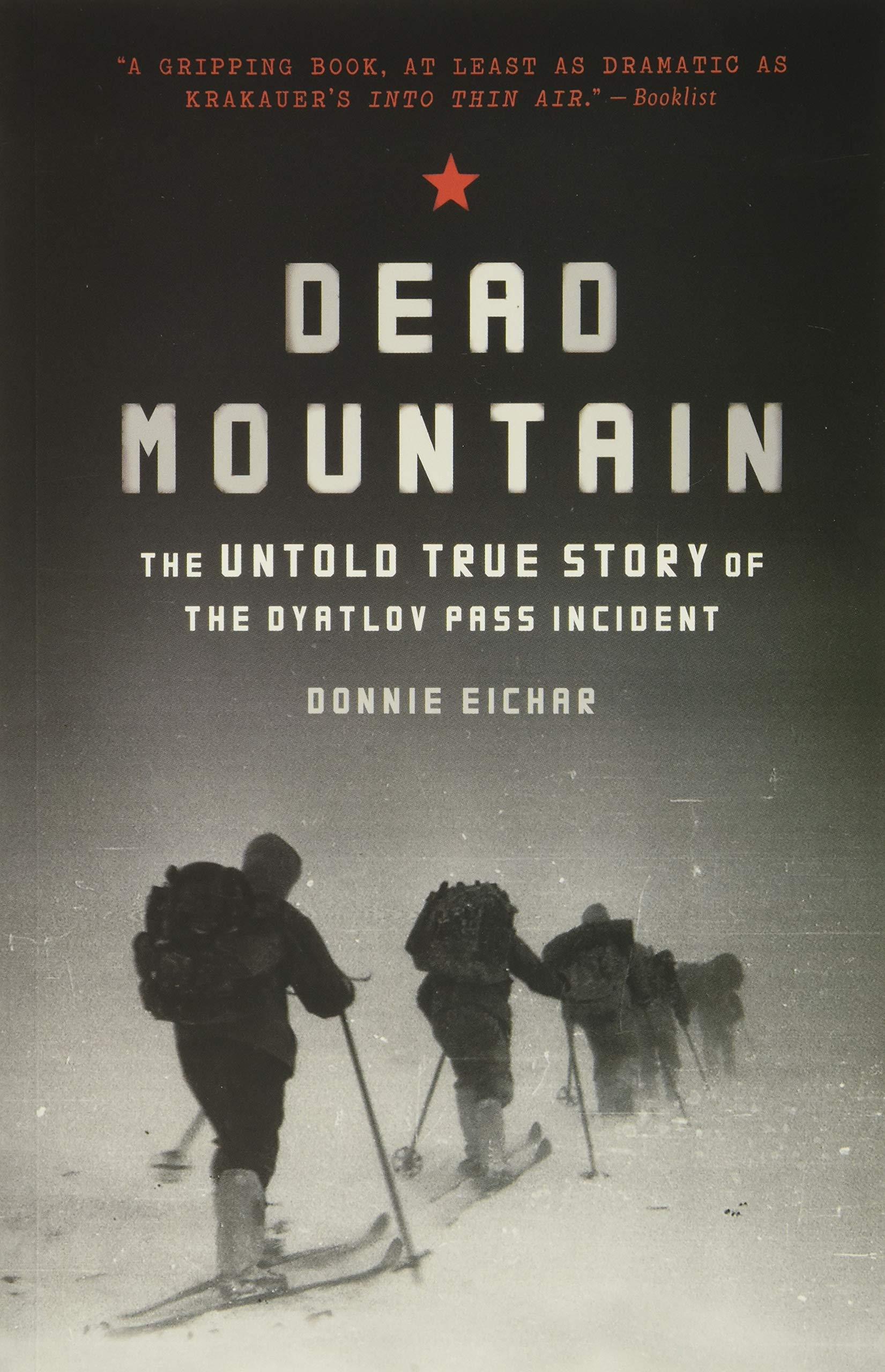 Dead Mountain: The Untold True Story of the Dyatlov Pass Incident
Donnie Eichar