Allison works side-by-side with the UX team to ensure the content and design come together seamlessly. 
Allison worked in higher education for 15 years doing everything from web development to leading full marketing and communications teams before coming to New City. No matter what her role, she has always been guided by the importance of strategic digital communication.
When she's not working, you can catch her at the library surrounded by books or deep in a history YouTube rabbithole. Despite Texas weather, Allison stubbornly tends her small backyard vegetable garden whilst living out her fantasy of becoming Ouiser Boudreaux.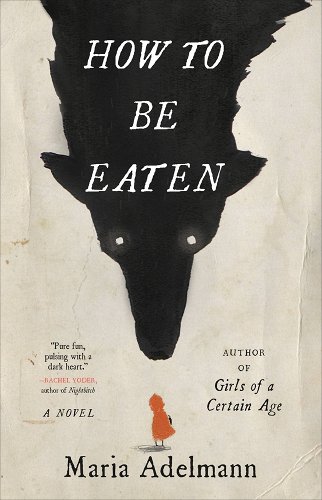 How to be Eaten
Maria Adelmann