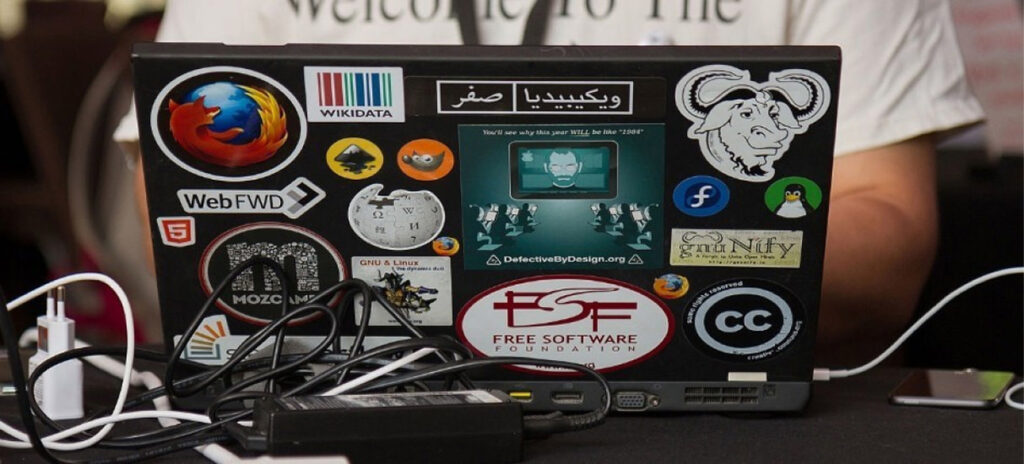 Maybe you've heard this before: "Could we have a personalized web presence like an e-commerce site?" Does that make sense for higher ed sites? Is it even feasible? David Poteet examines the possible risks and rewards. Read David's article on ContentEd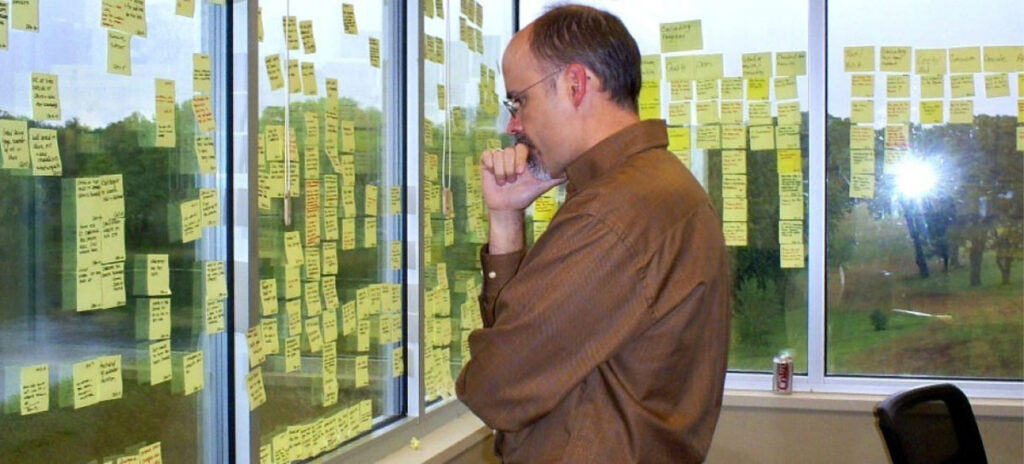 In 1995, I was 27. Both the web and my marriage were two years old. I started a company because I had some less-than-awesome work experiences, and imagined a workplace where people collaborate on meaningful projects without ego, drama or hierarchy – a team of peers who are there for each other when it counts.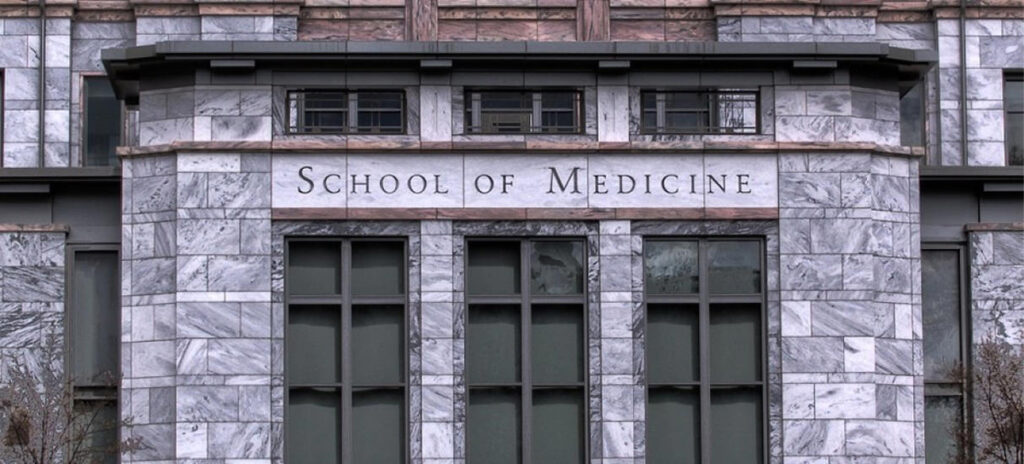 At NewCity, we feel that partnership shouldn't end at launch. Post-launch improvement should be one of the most important considerations when identifying an agency to assist with your website redesign. NewCity's Ongoing Services team is committed to strong client relationships, expert guidance, continuous improvement, and post-launch maintenance. We understand the ever-changing nature of technology and digital audiences, and the importance of your website as a tool to meet the strategic goals of your institution. Working in partnership with your in-house team, our focus is to understand your needs, your goals, and how best to contribute to your long-term success.